Caixabank and Bankia call their boards of directors tomorrow to approve the merger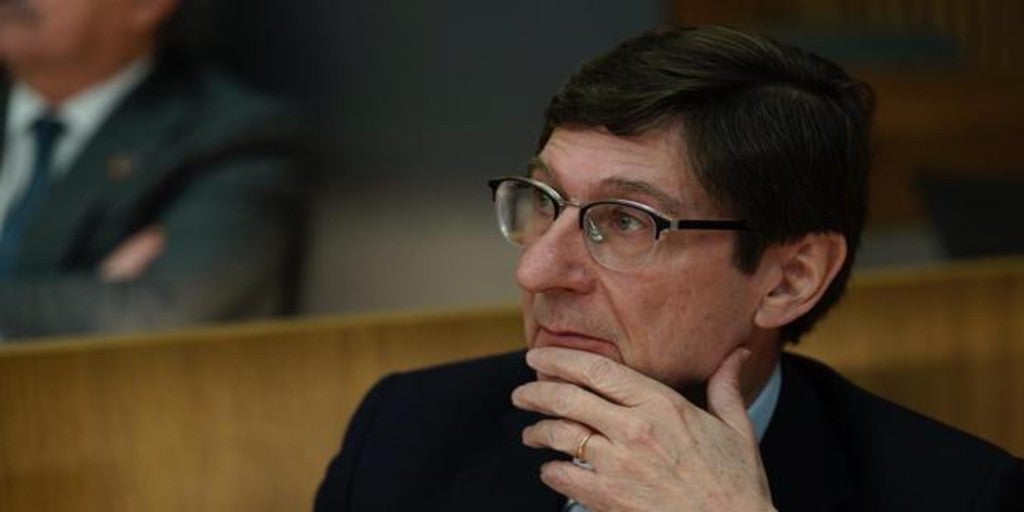 Madrid
Updated:
save

Caixabank and Bankia have called their respective boards of directors tomorrow to approve their merger, financial sources tell ABC. The agreement between both entities is complete and now the directors will have 24 hours to examine the documentation and give your "OK" to the operation.
The meeting held yesterday at the highest level between Isidro Fainé, president of the La Caixa Banking Foundation, and his counterpart in the FROB, Jaime Ponce, were yesterday key to putting an end to the agreement. Fainé, after that meeting, also communicated the decision to the economic vice president, Nadia Calviño.
Now, both boards of directors have to give the green light to the agreement that has been presented to them, with all the documentation. A period of 24 hours in which they will examine the agreement, after which the mandatory shareholders' meetings will be called.
These shareholders' meetings are more than anything a legal procedure since the operation already has the approval of the main shareholders of the two banks. The merger by absorption of Caixabank with Bankia is already on track.