CaixaBank and Bankia are considering convening the Boards for their merger on Monday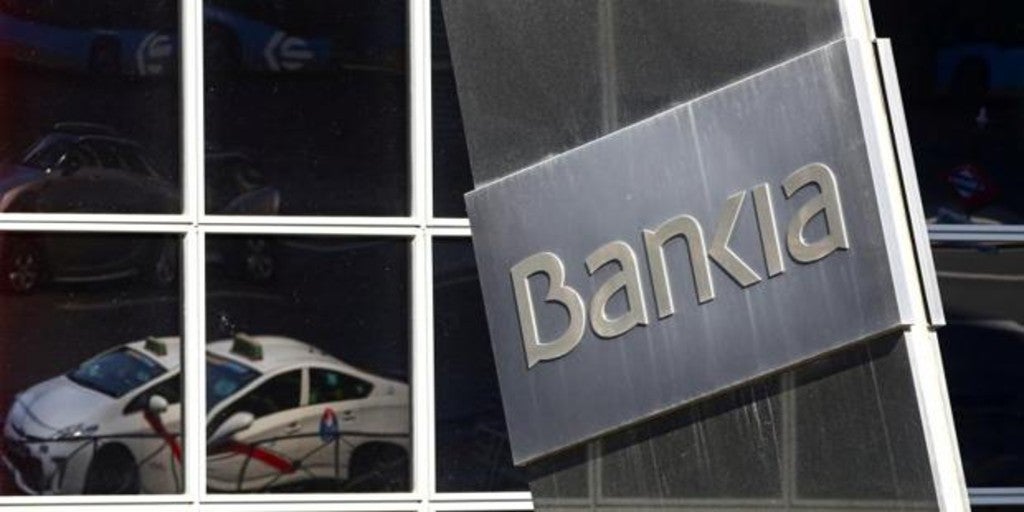 Updated:
save

The Boards of Directors of CaixaBank and Bankia are expected to meet next Monday to set the date on which they will hold their respective extraordinary Shareholders' Meetings, with the aim of approving the merger by absorption of the second by the first.
According to market sources consulted by Efe, the negotiation continues "at the highest level" between the managers of both entities, each with their respective teams of advisers, while the accounts are reviewed in depth to have the terms of the transaction outlined as soon as possible. agreement.
Therefore, it will be necessary to wait only a few days to know the offer of CaixaBank, the purchasing entity, and details about how the shares will be exchanged and the premium that it proposes to compensate Bankia shareholders for the operation, which will include a capital increase that will "dilute" the shares.
The majority shareholder of Bankia, the State, through the Fund for Orderly Bank Restructuring (FROB), will see its percentage reduced from the current 62% to a figure that will depend on the conditions and the premium offered, although financial sources assure Efe that it could be around 14%.
The President of the Government, Pedro Sánchez, has agreed today with this operation, which is not yet closed, as it has several "very positive" aspects, such as territorial cohesion that will bring with it having a bank with a very important presence in Catalonia, Madrid, the Valencian Community and the Balearic Islands.
In an interview on TVE, Sánchez added that the possible merger between the two financial entities has "good wickedness" and will be "positive for the Spanish economy."
The sources consulted by Efe this Monday have clarified that the FROB does not participate, as has been published, in the aforementioned negotiations despite being the first shareholder of Bankia and that it will only pronounce on the operation with its vote at the extraordinary Shareholders' Meeting of the entity.
Before this happens, and once the terms of the agreement have been submitted to the National Securities Market Commission (CNMV), the regulations foresee the intervention of a commercial expert, who would have to draw up a report on the operation, within the maximum term of one month.