Caixabank and Bankia approach positions for the final agreement of their merger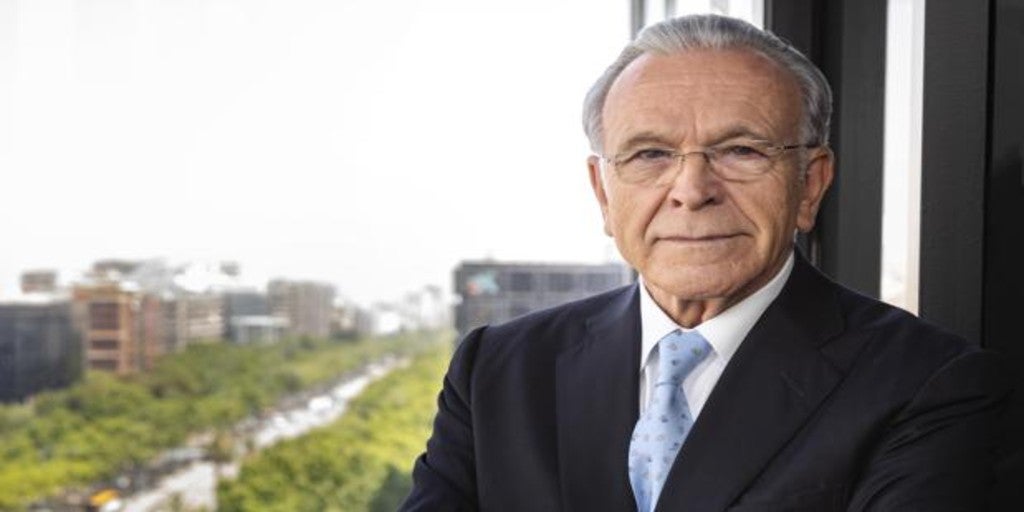 Madrid
Updated:
save

After the clash this past weekend, Caixabank and Bankia they have managed to get their merger negotiations back on track. The red lines of each of the two entities are saved and the sources consulted indicate that there should be no problem for the operation to go ahead. Nor for them to receive the "ok" from the supervisors, who are aware of and support the union.
The dilemma between banks was how the share packages of the new bank will be distributed. Now the positions have come closer, after Bankia claimed a bigger piece of the pie due to its strong rise in the stock market. Financial sources suggest that Caixabank would keep something more than 75% of the capital and Bankia the rest. Entering specific shareholders, the La Caixa Banking Foundation it would maintain its hegemonic position with more than 30% of the entity -and thus be able to continue benefiting from certain specific tax advantages-. In the case of the FROB, which now owns 61.8% of Bankia, it would keep a percentage of around 16% of the future entity.
The last meetings held between Isidro Fainé and Bankia have been key. Your main interlocutor today has been Jaime Ponce as president of FROB, but the economic vice-president Nadia Calviño also enters the scene. Negotiations with Bankia's main shareholder have been fruitful, although some fringes are still missing, and Fainé is now also transmitting it to the government's economic manager.
The consulted sources remember that until there is a total agreement nothing can be taken for granted. But knowing that the operation has the approval of all parties, they say it should be a matter of hours before the respective boards of directors are convened. Not to be held tomorrow, but everything points to Thursday as the day in question, thinking about the 24 hours in advance with which they have to be convened.