Caixabank accuses labor adjustment and earns 1,705 million in 2019, down 14.1% | Economy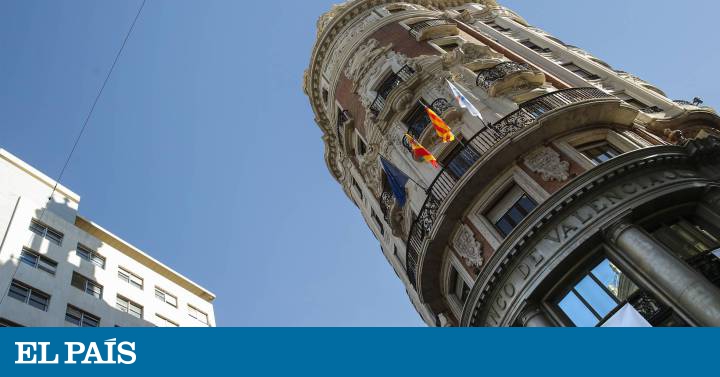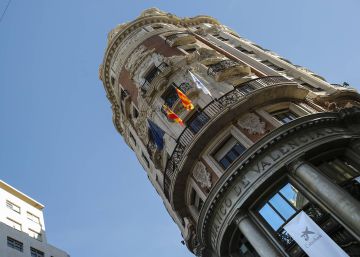 Caixabank made a profit of 1,705 million euros in 2019, a figure 14.1% lower than the previous year. The main reason for this result is the cost of the Employment Regulation File (ERE) that the entity agreed with the unions to carry out a labor adjustment which over the past year affected some 2,000 workers. This adjustment, based on early retirement, meant a gross expense of 978 million euros for the entity, which has negatively computed the results sent to the National Securities Market Commission (CNMV) on Friday.
The agreement on the cut of the template it closed in the second quarter of 2019, and its cost in net terms was 685 million. Without taking into account the impact of the ERE, the result attributed to the group would have increased 20.4% more, up to 2,390 million euros in profit, according to the information sent to the CNMV.
Despite the result, the group registered a slight growth in the interest margin (the difference between costs and income). This indicator, which reflects the evolution of the typically banking business, shows that the margin has risen in 2019, reaching 4,951 million euros, 0.9% more than the previous year. The increase is explained by having higher dividend income (11.1% more) and a better result of financial operations. Net commissions also increased (0.6%, up to 2,598 million). The gross margin, however, fell 1.8%, and the operating margin without extraordinary expenses increased 7.2%, to 3,834 million.
The banking and insurance business contributed most of Caixabank's profit, with 1,060 million. The Portuguese bank BPI, bought by Caixabank in 2018, contributed 332 million euros to the result. The shares, meanwhile, generated 313 million.