Cádiz chooses Sergio González to fight for permanence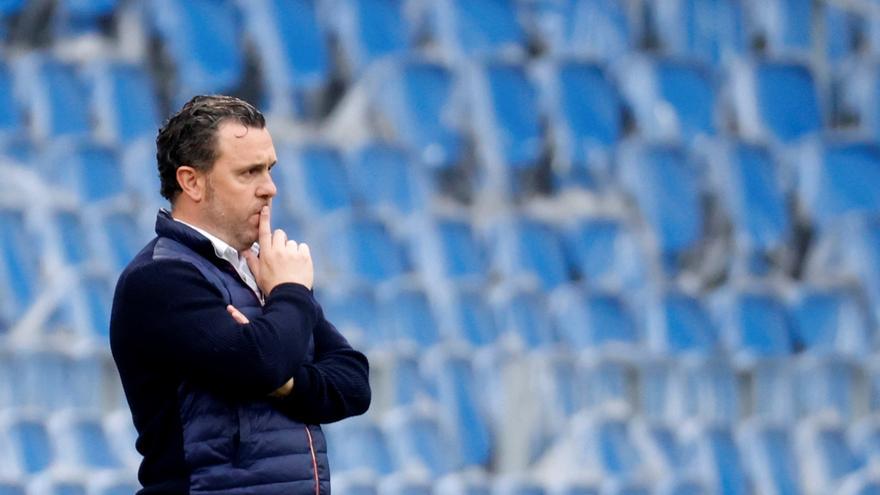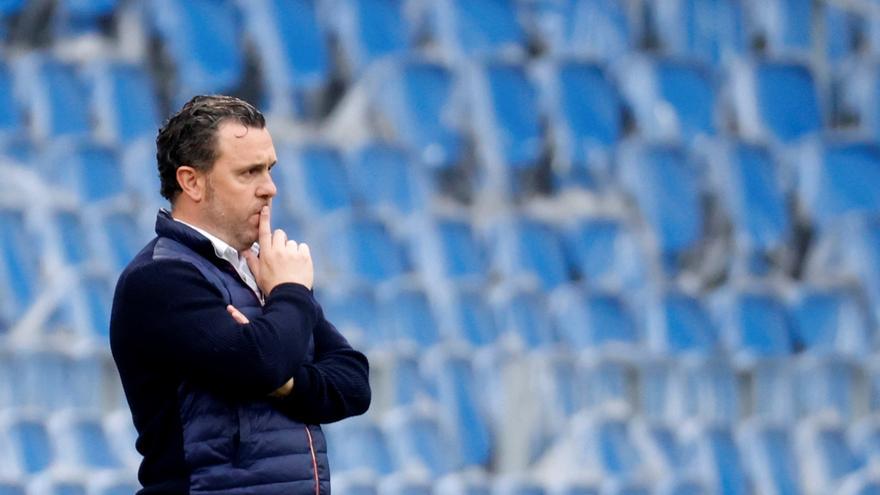 Sergio Gonzalez he became the new coach of the Cadiz replacing the dismissed Alvaro Cervera, as reported officially by the club, which reaches the end of this season "with renewal for objectives."
Sergio González, who will be presented this Wednesday at 1:30 p.m. In the press room of the stadium, he was already this Tuesday afternoon in the sports city of El Rosal and had the opportunity to meet the players of the Cádiz squad, despite the fact that the club had not yet announced his hiring as new coach after the dismissal of Álvaro Cervera was announced in the morning.
The president of Cádiz, Manuel Vizcaíno, he commented on Tuesday, at the press conference he offered after the dismissal of Cervera, that they were finalizing the negotiations with Sergio González to take over the team, that on Monday they had dinner with the Barcelona coach and that there was a verbal agreement, in the absence of of the documentation.
González, 45, was without a team after leave Valladolid at the end of last season, in which he could not avoid relegation from the Castilian team to LaLiga SamartBank.
The first game of the new Cádiz coach will be next Saturday against Sporting at the El Molinón-Quini stadium in the last 16 of the Copa del Rey, and his debut in LaLiga Santander will be the following Tuesday, January 18, at home against Espanyol: precisely the club where he began his career on the benches in his quarry and whose first team he directed in the 2014-15 season and part of The next.
In the 2017-18 campaign he signed for Valladolid in the final stretch of the championship, managing to promote it to the First Division. In the highest category he trained the pucelanos for the next three seasons, achieving the goal of salvation in the first two, a challenge similar to the one now requested by Cádiz.
The people of Cadiz are in the penultimate position of the classification, with 14 points added in twenty games, to four of the permanent posts.
As a footballer, Sergio González, born in Hospitalet de Llobregat on November 10, 1976, was an international midfielder with the Spanish team from 2002 to 2006 who played four seasons at Espanyol, nine at Deportivo de La Coruña and one at Levante , achieving two Copa del Rey titles, one with the Catalans (2000) and the other with the Galicians (2002).