'Cachitos' triumphs again with the labels of its New Year's Eve special: we review the best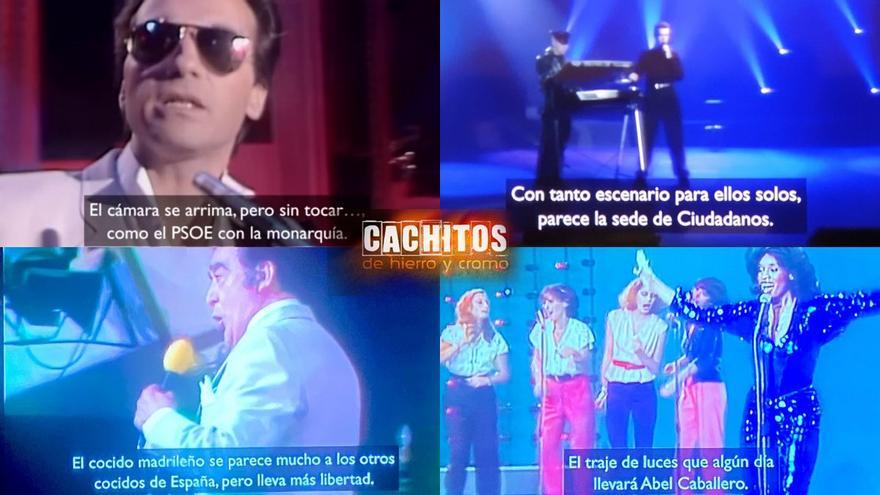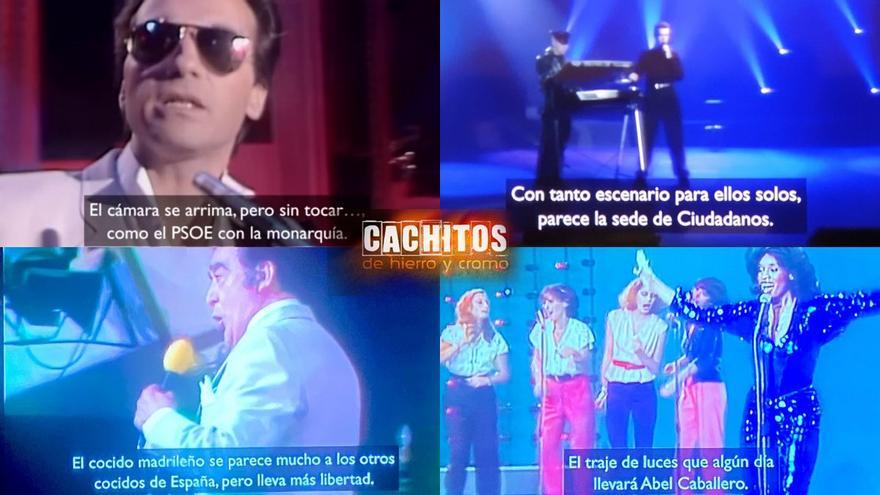 'Chunks'He once again became one of the protagonists of New Year's Eve on social networks. Besides of dress by Cristina Pedroche Y the absence of Ana Obregón in La 1 after testing positive for Covid, numerous Twitter users they again applauded the musical nostalgia program presented by Virginia Díaz for the hilarious and scathing labels that accompanied the actions that they rescued from the RTVE archive.
Throughout its broadcast in the special programming of La 2, PSOE, Citizens, Macarena Olona, ​​Toni Cantó, Nadia Calviño, Yolanda Díaz, Iñigo Errejón, Abel Caballero Antonio García Ferreras or Cristina Pedroche were some of the protagonists of the signs that appeared in this installment of the space, with which they wanted to pay tribute to the music festivals that have suffered so much in 2021.
In addition to this collection of labels made by users of social networks, 'Cachitos' also received congratulations and compliments for well-known facess for viewers such as Jordi Évole, Pablo Simón ('Al rojo vivo') or Ana Pardo de Vera ('Everything is a lie'):