Cabify begins to operate with taxis in Madrid and Valencia and other four economic news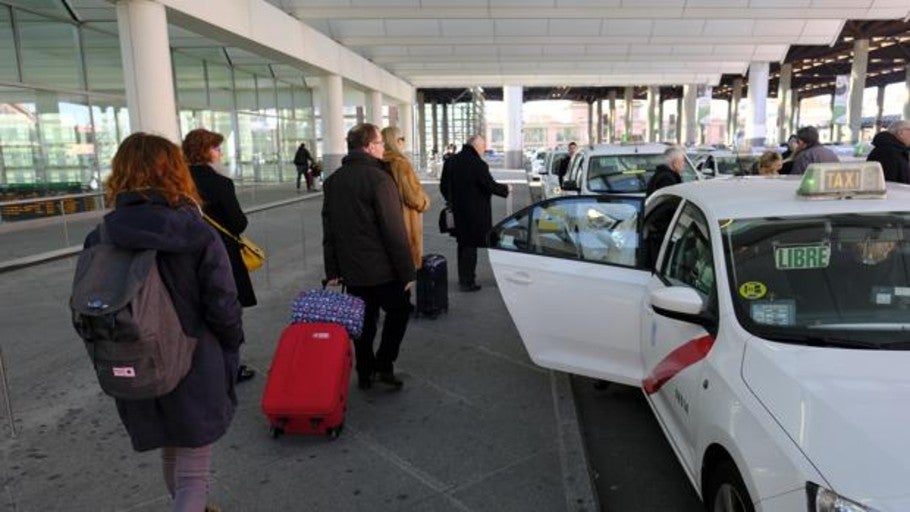 MadridUpdated:
1. Cabify starts operating with taxis in Madrid and Valencia. The taxi has a new competitor within its own guild: Cabify. The Spanish company starts today to provide taxi services in Madrid and Valencia with a fleet of 100 and 10 vehicles respectively. All this after in 2018 the associations of the sector paralyzed Spain with multiple strikes to try to limit the service of the VTC.
2. Zapatero acknowledges that during his tenure a bubble in renewables was generated. This caused an economic imbalance in the electrical system that reached 30,000 million and that we are paying all consumers on the electricity bill. The government of Rajoy stopped that bleeding and now the electrical system generates positive results. On the other hand, the former president has said that it is regrettable the US exit from the Paris Agreement and that the conflict in Venezuela is because it has large reserves of crude oil.
3. The exCEO of BBVA Ángel Cano accepts its right not to declare in the Villarejo case. The former CEO of BBVA Angel Cano has welcomed on Thursday his right not to declare on contracts that for nearly 13 years the entity chaired by Francisco González It signed with companies of the retired commissioner and in provisional prison Jose Manuel Villarejo in exchange for millionaire amounts.
4. Iberia workers in El Prat call a strike on July 27 and 28. The Iberia works council at the Barcelona airport has registered a strike call for 27 and 28 July, in the absence of dialogue with management of the company with respect to the situation of work overload of the staff, formed by about 2,000 people.
5. Calviño believes that a tax would encourage the bank to resolve a greater number of claims. The Acting Economy Minister explained that work is still being done on the financing model of the new Independent Authority of Financial Customer Protection and that would be one of the first things that he would like to finish, according to an interview in Onda Cero.