C. Tangana cancels his concerts at Primavera Sound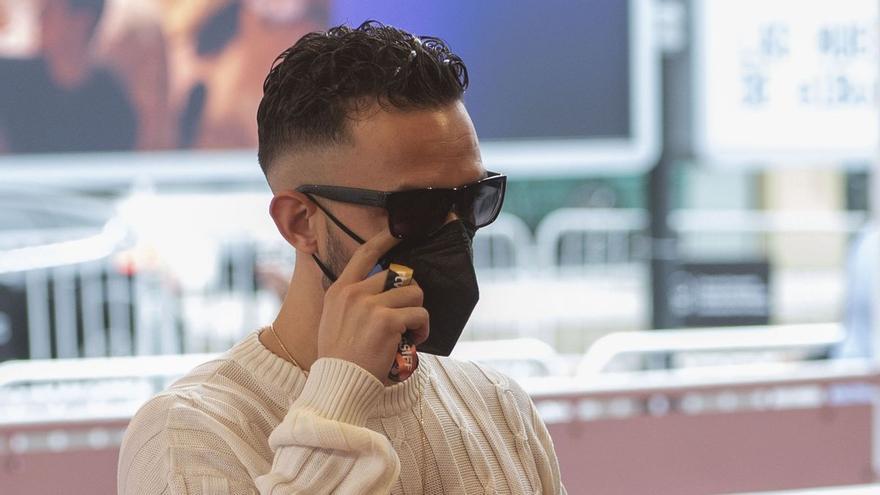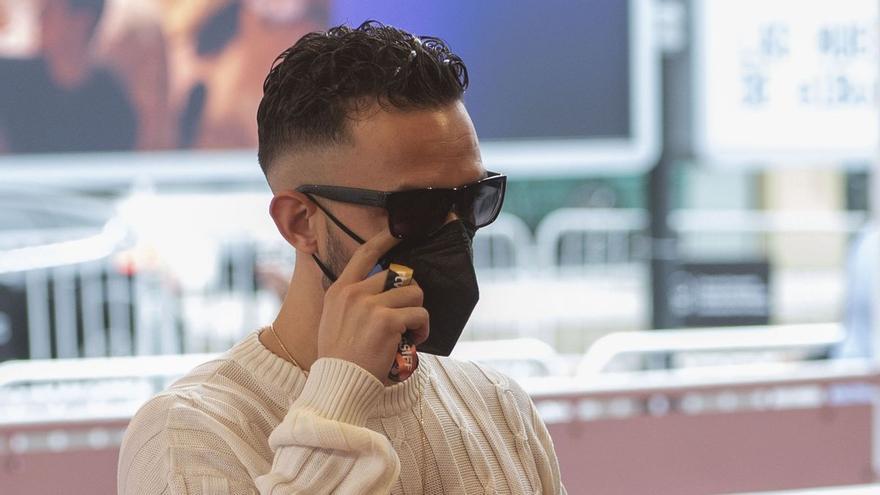 The singer C. Tangana has canceled its concerts provided in the Primavera Sound 2022, has announced the Barcelona festival this Friday in a tweet.
The event has alleged "schedule incompatibilities" of the Madrid artist and has regretted the inconvenience that these changes may cause.
The festival, which is sold out, will be held for two weekends with programming between June 2 and 12 and a poster headed by The Strokes, Nick Cave, Gorillaz, Dua Lipa and Beck; C. Tangana was scheduled to perform on both weekends.