C. Tangana breaks records on Spotify as best Spanish debut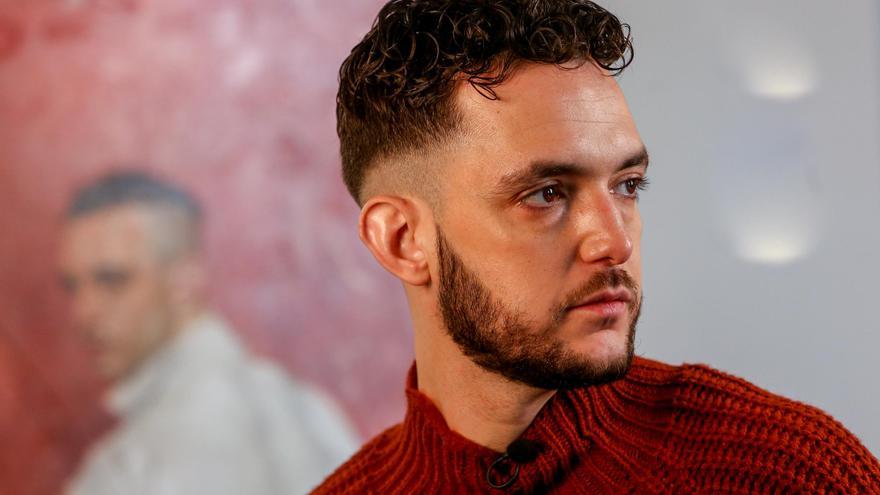 'The madrileño' by C. Tangana has achieved the best historical premiere of a Spanish album on Spotify, having generated more than five million views in just one day after its publication this Friday, the Swedish platform has reported.
According to his data, the new work of the Madrid artist snatches the record for the best debut of a national album on the Swedish platform from Rosalía's 'El mal quiero' (2018), which got two million listens in 24 hours.
For only 300,000 listens, 'El madrileño' has not managed to also prevail over 'YHLQMDLG' by Puerto Rican Bad Bunny, published last year, which maintains with 5.3 million the best record of an album on Spotify Spain after its premiere.
This continues the successful wake that marked one of the songs on the album, 'Tú me dejaste de quiero', which after its release in November 2020 became the most listened song in one day in Spain with 1.6 million reproductions .
Two other songs from the repertoire, 'Nominao' with Jorge Drexler and 'Hong Kong' with Andrés Calamaro, have also managed to sneak into the 50 most played songs from Spotify Spain.
Precisely to give even more projection to his departure, C. Tangana's team wanted to hang a large poster this Saturday in the emblematic Times Square in New York.
With other emblematic albums in his discography, such as 'Ídolo' (2017), 'El madrileño' (Sony Music) takes over from the mixtape 'Avida Dollars' (2018) and the EP 'Bien :(' (2020), which It is currently among the best-selling vinyls in Spain.
With fourteen cuts and collaborations by other artists such as Kiko Veneno, Elíades Ochoa, Toquinho, José Feliciano, Niño de Elche, Gipsy Kings and La Húngara, its author has said of him in statements to Efe that his work has been "more spontaneous and less performative" despite the large guest list and rare mixes of genres.
"The achievement has been that everything sounds natural, although they are experiments. Two years ago it would have been crazy or an absurdity, but the result is popular songs that sound spontaneous despite very strange mixtures of structures, rhythms and sounds, lyrics and accents ", he told Efe.