'ByAnamilán', Ana Milan's new comedy for Atresplayer Premium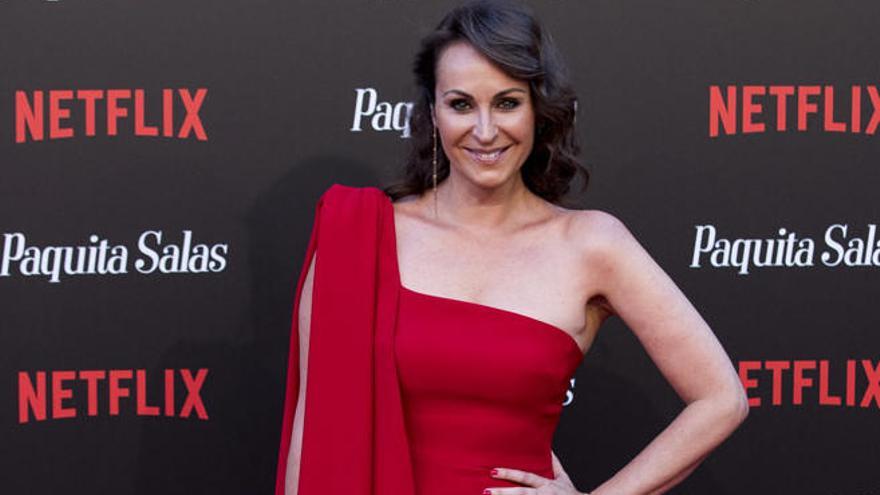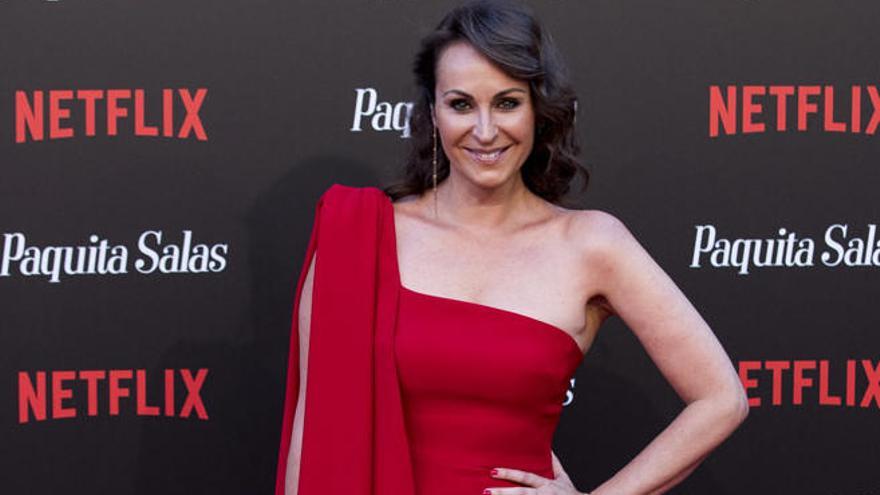 Ana Milan, from the hand of Atresplayer Premium, has started this week to shoot his series 'ByAnaMilán', a fiction based on the personal anecdotes that he shared during confinement with his Instagram followers, Atresmedia confirmed this Thursday.
This new Atresplayer Premium project, starring the actress herself and does not have a release date yet, will be produced by Atresmedia Televisión in collaboration with Buendía Estudios and will be part of the great family of original productions on the Atresmedia payment platform. Fiction can also be viewed through the international version of Atresplayer Premium.
'ByAnaMilán' is a comedy based on the actress's real life Ana Milan, taking as a common thread his most famous anecdotes told during the lockdown on their social networks.
The cast of the series is completed with Jorge Usón like Rafa, Pilar Vergués like Rebecca, Francisco Carril like Lope, Paula Carayatides as Ainara and Joaquin Tejada.