But then, when do force majeure ERTEs end? | Legal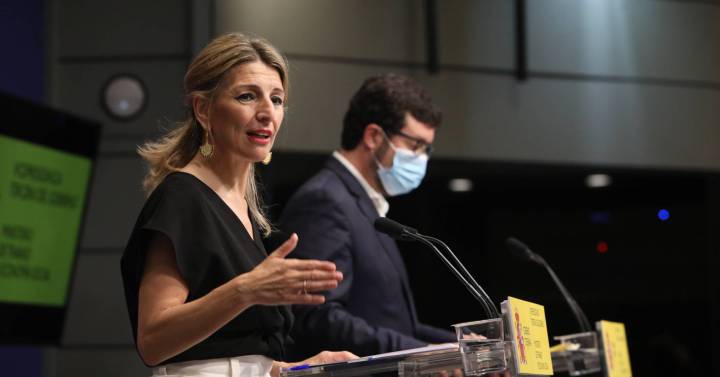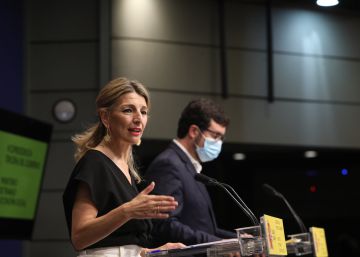 Everything seemed to indicate that the answer to that question was clear: on May 31, 2021, if they were not extended again. But…
Thousands of companies in Spain continue to have workers with their contract suspended by an ERTE of force majeure that began back in March 2021. For all of them, companies and workers, knowing when those workers should return to work is essential.
However, when it is beginning to talk about whether or not there will be a new extension of these ERTE, whether it will affect all sectors or only some, etc. The publication in the BOE, on April 13, of Law 2/2021, by which complementary measures are adopted in the workplace to alleviate the effects derived from COVID-19, causes us to rethink the answer to that question.
Do force majeure ERTEs really end on May 31, 2021?
The First Additional Provision of Law 3/2021 expressly connects the termination of ERTEs with the termination of the alarm state and its extensions. And, of course, the state of alarm, as is known and except for unexpected extensions, ends on May 9.
As noted specialists in the field have already pointed out, that it is a Law subsequent to Royal Decree Law 2/21 and that the date of May 31 be maintained to put an end to the "prohibition of firing" or the obligation to interrupt the Computation of the maximum duration of temporary contracts (arts. 2 and 5) makes the conclusion clear and necessary: ​​Law 3/2021 changes the end date of the ERTE and advances it to May 9, 2021.
But this … how does it really affect companies?
The day the ERTE ends, unless the company "transits" makes a new ERTE for economic, technical, organizational or production reasons (the so-called ERTE ETOP), which will necessarily have to be negotiated, all those workers with a suspended contract or with reduction of working hours, they will have to return to work and receive their full salary (whether or not the companies have a job for this).
Until now, the companies that had workers in ERTE had that date of May 31 as the horizon to make decisions, as long as the situation was not extended again (do we go back to work? Do we negotiate an ERTE ETOP? FM if there is an extension?).
Now, unless there is a quick rectification by the legislator, either in the sense of correcting that Law (assuming that it is an error), or agreeing a new extension before May 9, the companies that have not adopted measures before After that date, they will run the risk of seeing how all workers with a suspended contract must return to work, with the economic cost, perhaps unaffordable for many, that this may imply.
Therefore, it is more necessary than ever to assess options, make decisions and anticipate an eventual extension or correction. It does not seem highly advisable to entrust yourself to a legislator who does not realize the enormous problems that his poor legislative technique is causing.
Ignacio Hidalgo Espinosa, partner of the labor department of RSM Spain.