Bustamante reveals to Broncano what his main source of income truly is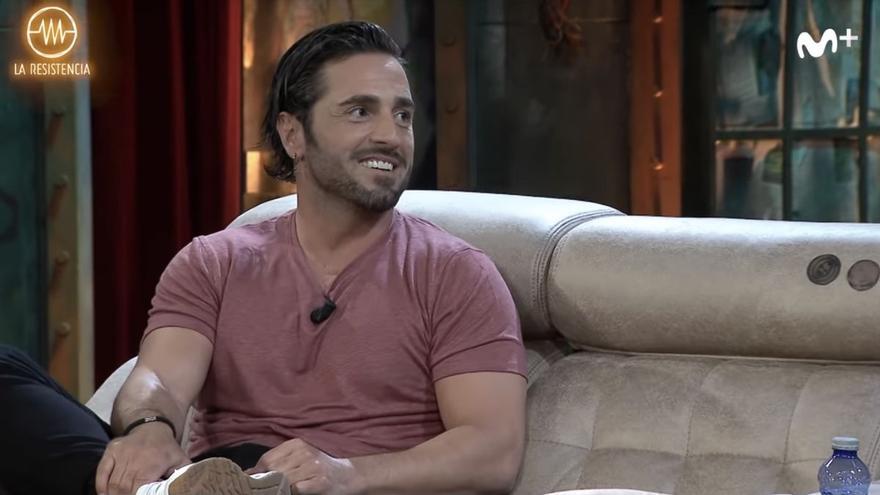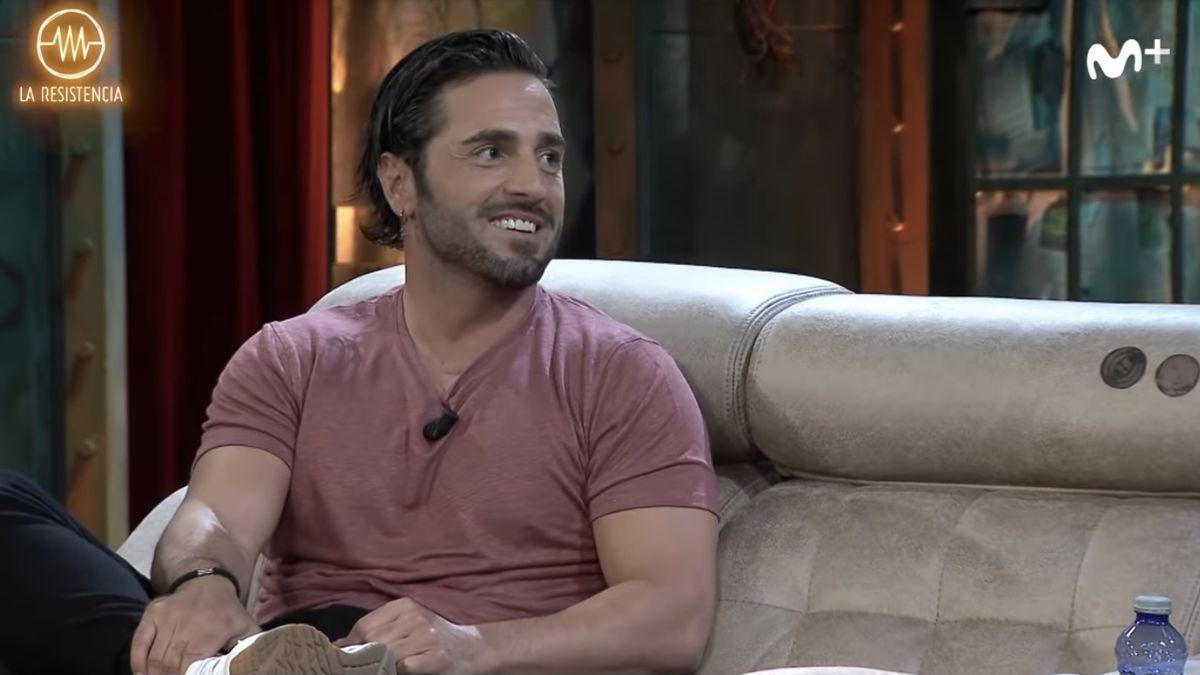 David bustamante visited yesterday 'The resistance' and, in addition to bringing his new greatest hits album as a gift, the singer came with a bag full of colognes under his arm. "I have brought you all my perfumes ", he told David broncano, who placed them on the table to test them.
The presenter was interested in the price of Bustamante's perfumes, which the singer took advantage of to do "promotion." "They cost ten euros", revealed. But he didn't stop there: "Today they gave me a piece of information that is incredible. Do you know how much a perfume of mine sells? Every 30 seconds ", confessed the singer.
His confession shocked the comedian, who asked him if this business was his main source of income: "You have made a lot of money from music, but I don't think you sell a record every 30 seconds." "I am a perfumer who sings, if you want to call it that"the guest joked.
When answering the question of the sexBustamante was more cautious. "My father-in-law is Russian," he warned with a laugh. Without going into details, the singer said he was "happy no, very happy." "I am a daily person. It is necessary to surrender more to the cause, that the satisfyer is ahead of us by the right, "he added.
On the other hand, Bustamante dared to sing live 'Two men and a destination', the new version of the mythical song with which he promotes this new work. Inevitably, the name of Alex Casademunt he left: "I made the album by myself. There were many plans to do with him. I hope it serves as a tribute, "the singer responded excitedly.