Bustamante, Juanma, Belén and Miki, finalists of 'Masterchef' after the expulsion of Carmina Barrios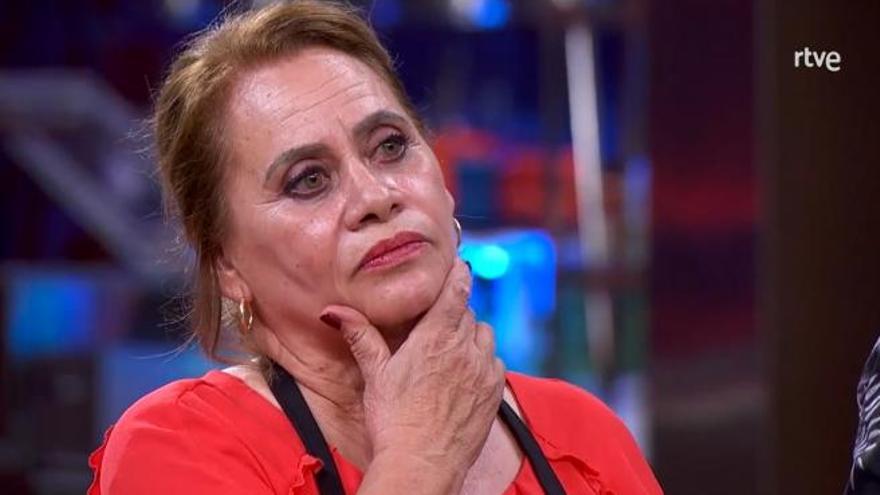 The sixth edition of 'Masterchef Celebrity'it already has its finalists. After the definitive abandonment of Verónica Forqué and the goodbye of Carmina Barrios; David Bustamante, Juanma Castaño, Belén López and Miki Nadal They will fight next Monday to win victory during the culinary talent final, which will be attended by Joan Roca and Quique Dacosta, two of the most prominent chefs on the national gastronomic scene.
Castaño and Nadal were the first applicants to become finalists after the outdoor test of this semifinal. The journalist and the comedian were the best participants in the outdoor test held at DiverXO, Dabiz Muñoz's restaurant, after doing good teamwork while cooking their two dishes
After deliberation by the jury in the elimination test, Belén López and David Bustamante completed the list of finalists for the Shine Iberia format, leaving Carmina Barrios at the gates of the grand final after trying to replicate Ricard Martínez's dessert, which lacked an elaboration made up of chocolate tiles. "The 4 or 5 flavors are nailed, but it lacks perfection", affirms Pepe Rodríguez.