Busquets, after Barça's defeat against Benfica: "The situation is critical"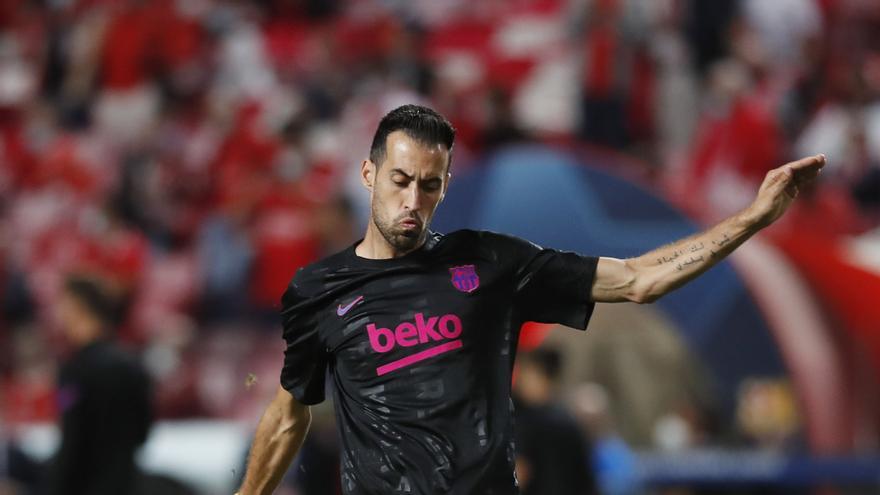 The captain of the Barcelona Sergio Busquets admitted that the situation of the team "is critical" after lose 3-0 before him Benfica at the Estadio da Luz, leaving the Barça team with zero points after the first two days of the Champions League.
"It's hard to explain what happened, but in the end where the games are decided is in the areas and there we have not been forceful either in defense or in attack. We conceded the first quick goal, but the team was good afterwards and created chances, although we didn't take advantage of them, "said the Barça midfielder in statements to Movistar +.
Asked about a possible dismissal of Ronald Koeman, Busquets replied that "It's the easiest thing in the world of football", but that everyone has "responsibilities".
Barça did not shoot between the three sticks in the whole game, just like in the clash against him Bayern Munich. Anyway, Busquets considered that his team had "many arrivals to finish a few meters from the goal."
"We have only been two days and we have zero points. It is complicated, we have to think about going up winning both games against Dynamo Kiev ", said about Barça's chances of qualifying for the round of 16 of the Champions League.