Businessman Felix Santiago dies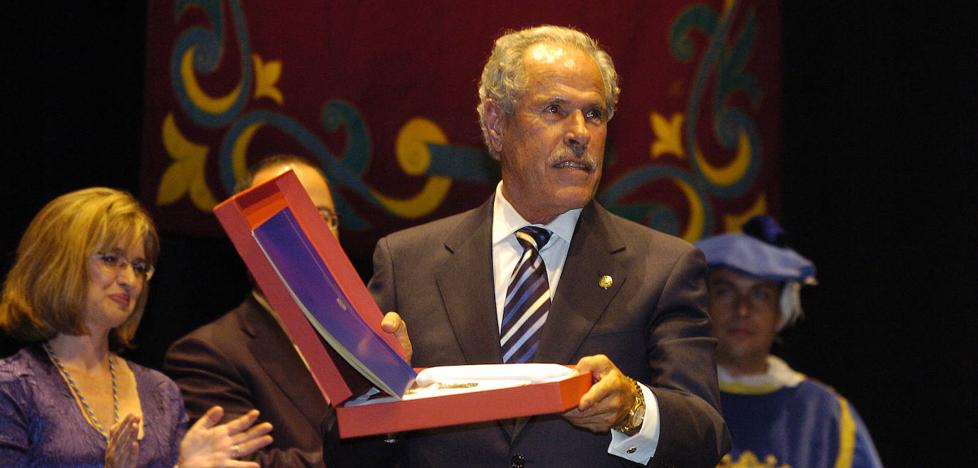 obituary
A benchmark in construction and agriculture
Businessman
Felix Santiago Meliana benchmark in the world of construction, real estate and agriculture in Gran Canaria,
he passed away this friday.
Félix Santiago Melián was key in the
urban development in the north of Gran Canariaspecifically from Gáldar, and its companies are among the most relevant in their sectors.
His real estate activity was also noted in the capital of Gran Canaria, with the
development of Juan Carlos I avenue.
CANARIAS7 expressly expresses its deepest condolences and conveys condolences to family and loved ones.
Rest in peace.