Business turnover moderated its fall in June to 16%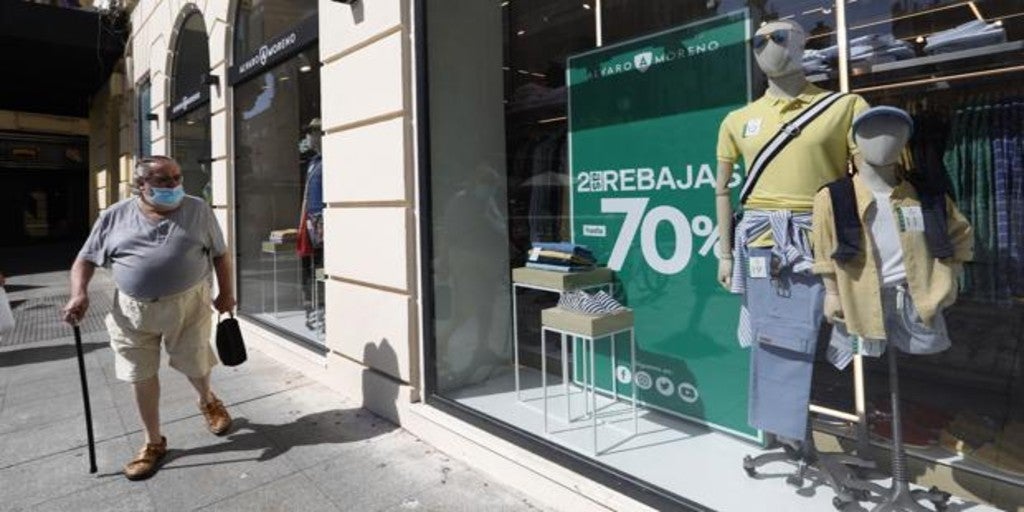 Madrid
Updated:
save

The turnover of the companies fell by 16% last June compared to the same month of 2019, compared to the 33.1% drop that it had suffered in May, thanks to the advance of the de-escalation, which allowed some sectors to recover part of their activity, according to the Business Turnover Index (ICNE) published this Monday by the National Institute of Statistics (INE).
With the fall in June, company sales have seen four consecutive months of significant year-on-year declines as a result of the effects of the health crisis.
As the different territories forced to reach the different phases of the de-escalation, some activities were allowed to open and the capacity expanded. This reactivation led to an increase of 16.7% in the turnover of companies in June compared to the previous month, above the monthly advance achieved in May (+ 15.2%). Thus, two consecutive months of monthly increases in business sales are chained.
Commerce was the activity that increased its monthly billing the most (+ 19.6%), followed by industry (+ 17.7%), services (+ 15.6%) and, further afield, electricity supply and water (+ 1.5%). Despite the monthly increase in the turnover of companies, they are still below the records of a year ago. The health crisis led them to sell 16% less in June than in the same month of 2019.
This year-on-year drop in business turnover was the consequence of decreases in sales of services (-23.2%), industry (-17%), commerce (-15.8%) and the supply of electricity and water (-14.5%).
After adjusting for seasonal and calendar effects, the turnover of companies fell by 19.2% in the sixth month of the year compared to June 2019, a much more moderate rate than that experienced in May (-30.7%). This evolution was the consequence of the decrease in sales in services (-32.5%), electricity supply (-17.8%), industry (-16.5%) and commerce (-12.8%).