Business turnover moderated its fall in July to 12.7% after the end of the state of alarm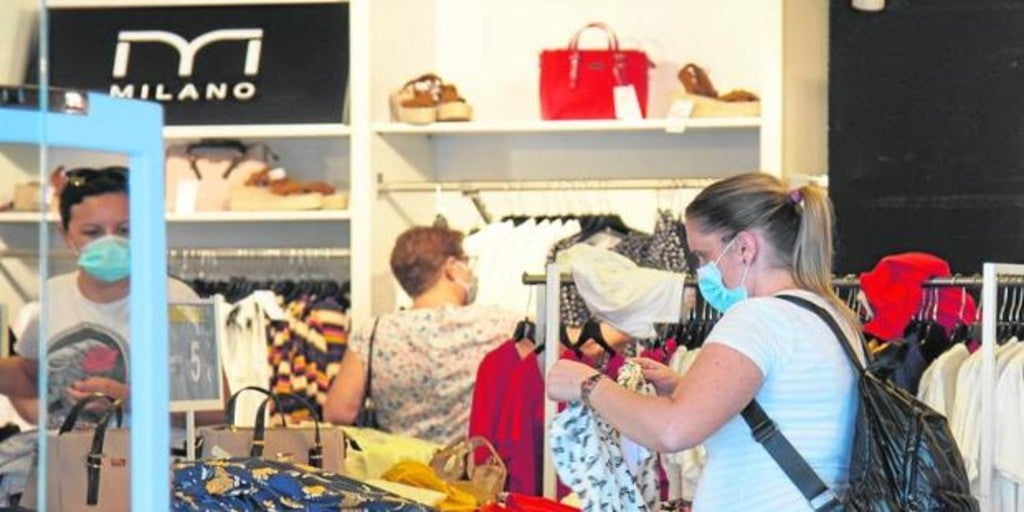 Updated:
save

The turnover of companies fell by 12.7% year-on-year last July, moderating the fall of the previous month by more than three points, because the end of the state of alarm allowed companies to recover activity, according to the Business Turnover Index (ICNE) published this Thursday by the National Institute of Statistics (INE).
With the fall in July, the sales of companies have seen five consecutive months of significant setbacks due to the economic impact of the health crisis.
However, the arrival of the new normal in July led to a 7.2% monthly increase in sales, although this was much more moderate than those registered in May (+ 15.2%) and June (+ 16.8%).
All sectors increased their sales in July compared to the previous month, especially the services sector (+ 11.7%), followed by the supply of electricity and water (+ 6.6%), industry (+ 6.5%) and trade (+ 5.9%).
Despite the monthly increase in the turnover of companies, they are still below the records of a year ago. The health crisis led them to sell 12.7% less in July than in the same month of 2019.
This year-on-year drop in business turnover was the consequence of declines in sales of services (-24.4%), electricity and water supply (-11.1%), industry (-10.6%) and commerce (-7.6%).
After adjusting for seasonal and calendar effects, the turnover of companies fell by 13% in the seventh month of the year compared to July 2019, a rate much more moderate than that experienced in June (-19.1%). This evolution was the consequence of the decrease in sales in services (-24.4%), electricity supply (-12%), industry (-11.1%) and commerce (-7.7%).