Business insolvencies soar 69% in the first seven months of the year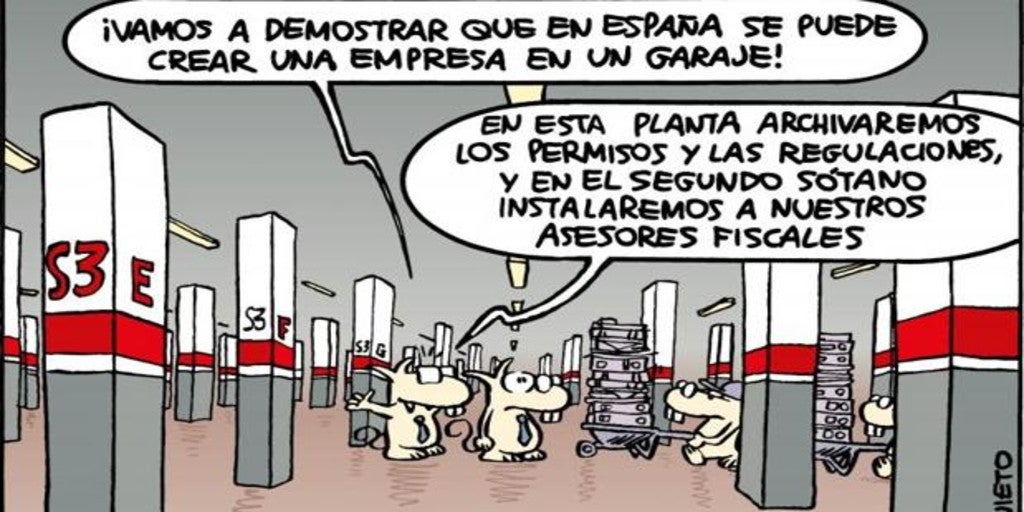 Madrid
Updated:
Keep

Business competitions have exploded 69% in the first seven months of the year, according to Iberinform. Only in July the number of contests has risen 30% compared to those registered a year ago. From the consulting firm Iberinform, a subsidiary of Crédito y Caución, they have recalled that the current moratorium will end on December 31 2021, so the data already reflects an increase in bankruptcy levels.
In this sense, they have explained that the confinements and moratoriums decreed during the first confinement significantly reduced insolvency proceedings and added that neighboring countries have also adopted measures to curb the bankruptcy filings in the midst of a health crisis, through various means such as financial aid or the modification of the filing thresholds.
At the regional level, where more contests are declared is in CAtalonia (25% of all cases) followed by Madrid (22%), Valencian Community (15%) and Andalusia (8%). The sectors most affected by insolvencies are service companies, which account for six out of ten, followed by construction (21%) and manufacturing (14%).
Another important factor, which Iberinform has also wanted to highlight, is thes measures taken to reduce bankruptcy activity and that it has delayed decision-making. This has generated year-on-year increases of 26% in the dissolution of companies between January and July, as well as 45% in relation to the incorporation of companies. "However, the July figures already show values ​​similar to 2020"They warn from the Crédito y Caución subsidiary. Therefore, they have added that it is to be expected that, throughout the year, these percentages will soften.
Regarding the company incorporationThis is concentrated in Madrid (24%) followed by Catalonia (19%) and Andalusia (17%). The sectors where business creation is taking place are services – 54% of the total – and construction, which already accounts for 31% of company incorporations.
By autonomies, the ones that are older solutions have been registered were Madrid (28% of cases), Andalusia (14%) and the Valencian Community (12%). They are followed by Catalonia (7%) and Galicia (6%). Most of these dissolutions were dedicated to services (53% of the total), construction (22%) and manufacturing (8%).