Business confidence sinks 2.9% in the fourth quarter, the biggest drop since 2013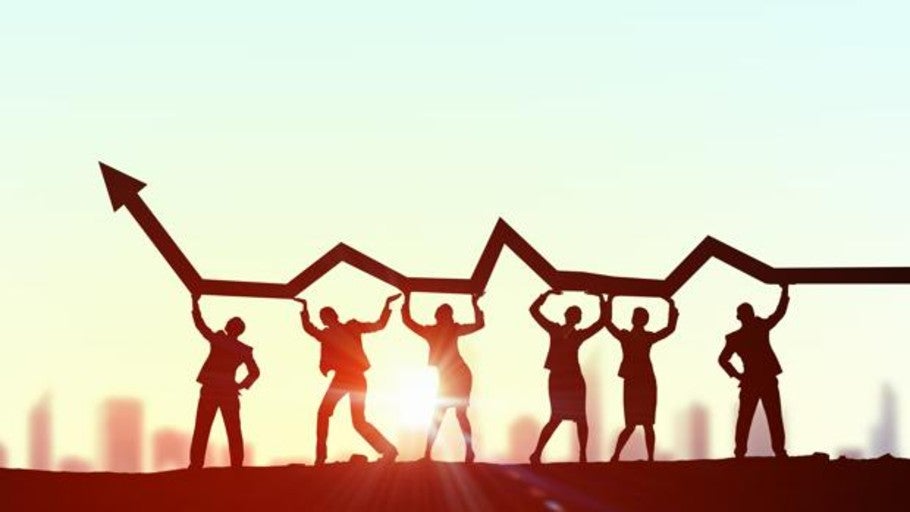 MadridUpdated:
The Harmonized Business Confidence Indicator (ICEA), whose publication corresponds to the National Statistics Institute (INE), 2.9% plummeted in the fourth quarter of this year in relation to the previous quarter. A setback that is the most pronounced since 2013, when this index began to be prepared.
The decline in business confidence recorded between October and December is due to worsening of both the current situation indicator and that of expectations. Specifically, the balance of expectations (difference between the opinions of optimistic and pessimistic entrepreneurs) has stood at -2.7 points, compared to the 4.7 point advance recorded in the previous quarter.
This is because the percentage of business establishments that think that The progress of your business will be unfavorable between October and December of this year has been at 19.4%, higher than the previous quarter (16.7%).
At the same time, the percentage of entrepreneurs who think their business will march normally has increased to 63.9%, while entrepreneurs who are optimistic about the evolution of their business have fallen from 21.4% in the previous quarter to 16.7%.
. (tagsToTranslate) business trust (t) quarter (t) quarter



Source link