Business confidence falls 2.5% in the first quarter and registers its first decline since 2020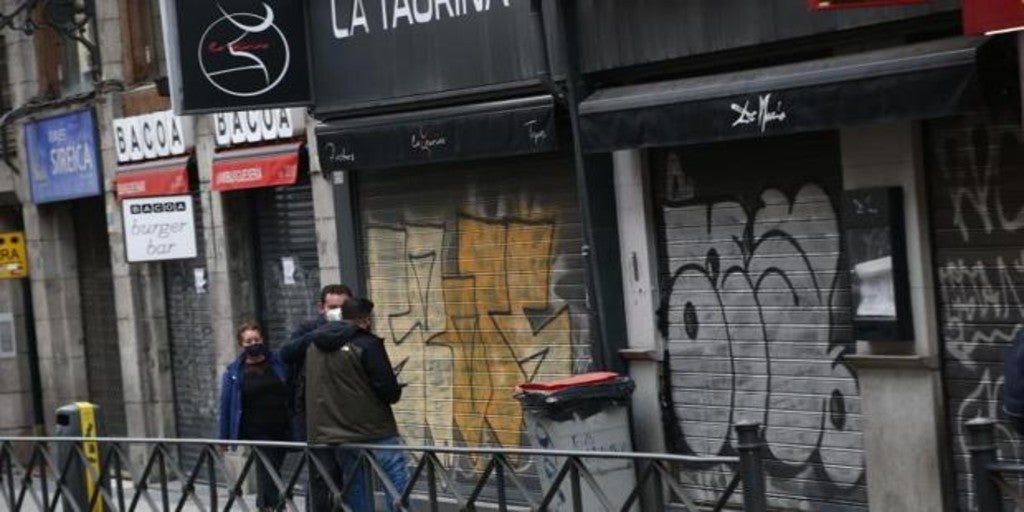 MADRID
Updated:
Keep

The Harmonized Business Confidence Indicator (ICEA), whose publication corresponds to the National Institute of Statistics (INE), fell by 2.5% in the first quarter of the year in relation to the previous quarter, thus registering its first decline since the second quarter of 2020, when it sank 26.9%.
Business confidence had five consecutive quarters of increases, the most pronounced in the third quarter of 2021, when it shot up 12.3%, its biggest rebound since 2013, the year in which the statistical agency began publishing this survey. However, the explosion of the Omicron variant has returned this indicator to negative rates.
The fall in business confidence registered in the first quarter of the year is due to the sharp decline experienced by the expectations indicator, since the situation indicator improved slightly.
Specifically, the balance of expectations (difference between the opinions of optimistic and pessimistic businessmen) stood at -12.8 points, compared to the drop of 2.6 points registered in the previous quarter.
This is due to the fact that the percentage of business establishments that think that the progress of their business will be favorable between January and March of this year stood at 14.7%, a figure lower than that of the previous quarter (18.9%) .
At the same time, the percentage of entrepreneurs who believe that their business will run normally has decreased to 57.8%, while entrepreneurs who are pessimistic about the evolution of their business have increased from 21.5% in the quarter prior to 27.5%.
For its part, the balance sheet, the difference between favorable and unfavorable responses compared to the final quarter, rose three tenths compared to the previous quarter, going from -2.3 points in the fourth quarter of 2021 to -2 points in the first quarter of 2022.
Is slight improvement in the perception of the current situation is the result of the increase in business establishments who think that their business evolved favorably in the last three months and the maintenance of those who think that it behaved negatively.