Business bankruptcies grew 36% between January and February and soared 173% in the hospitality industry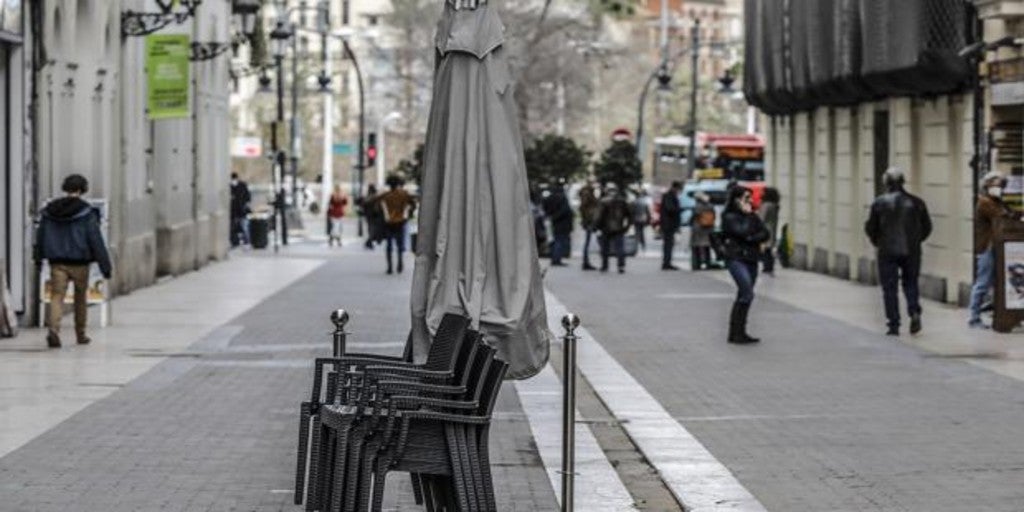 Updated:
Keep

The Spanish business fabric continues to contract with the repercussions of the third wave, as the data from business tenders well reflect. According to the subsidiary of Cesce, Inform D&B, 547 bankruptcies were registered in February. This reflects an increase in contests of 36% compared to January and an increase of 7% year-on-year. Figures that are still contained by the bankruptcy moratorium in force until the end of March, which blocks the requests for necessary competitions, and from which an avalanche of requests from the creditor party in the courts is expected if the Government does not extend this measure. Although the remedy could be worse than the disease, since as ABC announced, the validity of this rule is putting the viability of a large number of companies at risk, that if these processes are not reopened, they could become zombified.
For its part, dissolutions were reduced by 9% compared to the previous month, but exceeded the figure for the same month of 2020 by 2%. "The percentage of companies that present bankruptcy and extinction at the same time remains high, as the percentage increased to 62%, compared to 48% last year," they explain from Inform D&B.
By sizes, micro-businesses they represented 86% of the contests, adding 468; 11% were small companies and 2% medium. Also, four big enterprises They also started bankruptcy proceedings in February, the largest, World Reader Sl, with a turnover of more than 190 million euros.
Catalonia, the one that
Catalonia finished as the region that registered the most contests in February with 151, ahead of Madrid that added 110 and Valencia with 82. The Catalan region also leads the accumulated of the first two months of the year with 281, 30% of the total of those that have been produced so far. Among other reasons, due to time restrictions on commerce, which continues to be the sector with the most tenders presented in the national territory: in January and February 207, although it was 6% less than in the first two months of the previous year.
TO trade, it follows construction (170) and hostelry which registered an increase of 173% in the accumulated of 2021, compared to January and February 2020. A figure that already indicates the wear and tear of a sector, where in January and 66% of the contests presented ended in dissolution.
In the part of the solutionsThese have decreased in all sectors since January with the exceptions of transport (+29%) and hospitality (+5%). Construction is the one that registers the highest number of processes, 1,641. Trade is the second, with 1,311. The administration is the only sector without dissolutions these months. In February, construction and commerce were also the ones that reached the most dissolutions, 795 and 667 respectively.