Burjassot: A 14-year-old boy stabs his twin brother in the neck after arguing for a video game | Society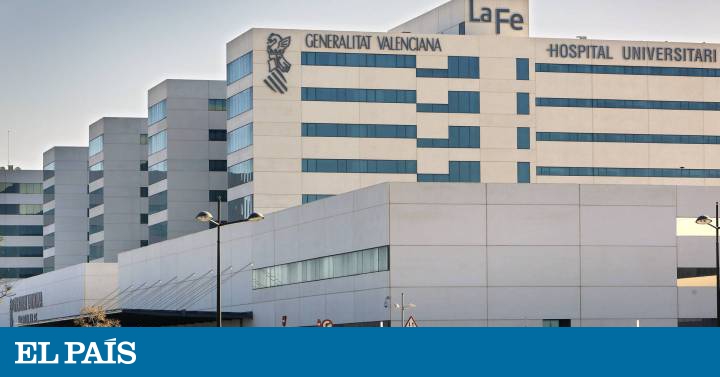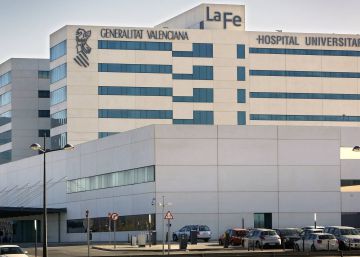 A child under 14 has been seriously injured when he was stabbed in the neck by his twin brother after an argument while playing a video game on his aunt's floor, in the Valencian town of Burjassot.
The National Police, as reported by the Chief of Staff, investigates this aggression, although he has not yet taken a statement from the minors, who remain both admitted to La Fe Hospital, the first for the injuries suffered and the second under observation.
The attacked is admitted to the stable ICU, but not out of danger, as indicated by the same sources.
The newspaper Lift-EMV He published Tuesday that the alleged aggressor could suffer from some type of disorder that prevents him from properly controlling emotions. Both live with their grandmother, but when the events happened they were in an aunt's house. A neighbor helped to cover with a garment the wound from which abundant blood flowed, according to the information in this newspaper.
The National Police awaits instructions from the Juvenile Prosecutor to determine how to proceed with the investigation, which is expected to be subject to a specific protocol