Burger King owner buys his biggest franchisee in Spain | Economy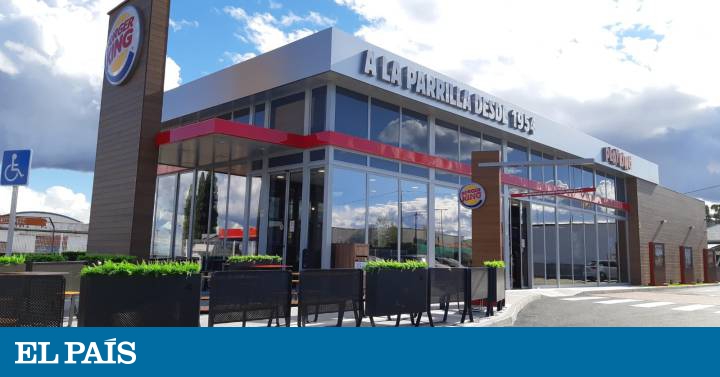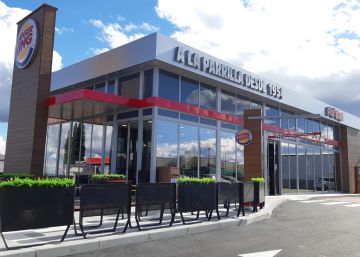 Restaurant Brands Iberia (RBI), the Spanish subsidiary of the firm that owns the Burger King brand, has taken another step in its strategy of directly operating restaurants in the hamburger chain by acquiring KAM Food Service, a group that has 70 stores This franchise teaches in northern Spain. In mid-2019, RBI took over Megafoods, which had 80 restaurants. Thus, the subsidiary of the Canadian multinational, which also owns the Tim Hortons and Popeyes, reaches 500 stores, the vast majority of Burger King, which in total has in Spain about a thousand establishments.
RB Iberia is the company that holds the exploitation rights as a masterfranchise of Burger King, that is, it is the company to which an entrepreneur who wants to franchise one or more of the brand's premises should be directed. In addition, it directly exploits dozens of them and has acquired companies that also operated franchise other stores of the brand.
This is what he did last year with Megafoods, which managed 80 Burger King restaurants, or with Grupo Forte, which operated four. And that is what he has done by acquiring KAM Food Service, which operates 70 stores in northern Spain where 1,650 people work, according to RBI in a note that adds that with the RBI operation it achieves "exclusivity for development of the Burger King brand "in northern Spain (Castilla y León, Aragón, País Vasco, Navarra, Asturias, Cantabria, Galicia and La Rioja) that KAM used to have. RBI does not account for the amount of the acquisition, subject to the approval of the CNMC, but last year, when it acquired the 80 stores of Megafoods, it disbursed 100 million euros.
With this acquisition, the Spanish subsidiary of the Canadian restaurant multinational reaches 500 restaurants among its various stores, which makes it, according to it, the "largest restaurant operator in Spain." The vast majority are local Burger King, but also manages in Spain the brands Tim Hortons, a Canadian network of coffee shops, and Popeyes, specializing in chicken. Thus, its turnover will exceed 550 million euros, according to the company (its latest published accounts, of 2018, recorded sales of 427 million, with 9.5 million net profit). The company has about 5,000 employees, more than 13,000 with franchise employees.
Gregorio Jiménez, president of RBIberia, has pointed out the "strategic" movement that will allow him to develop the Burger King brand in the north, where the hamburger chain has less presence.