Burger King asks customers to order at McDonald's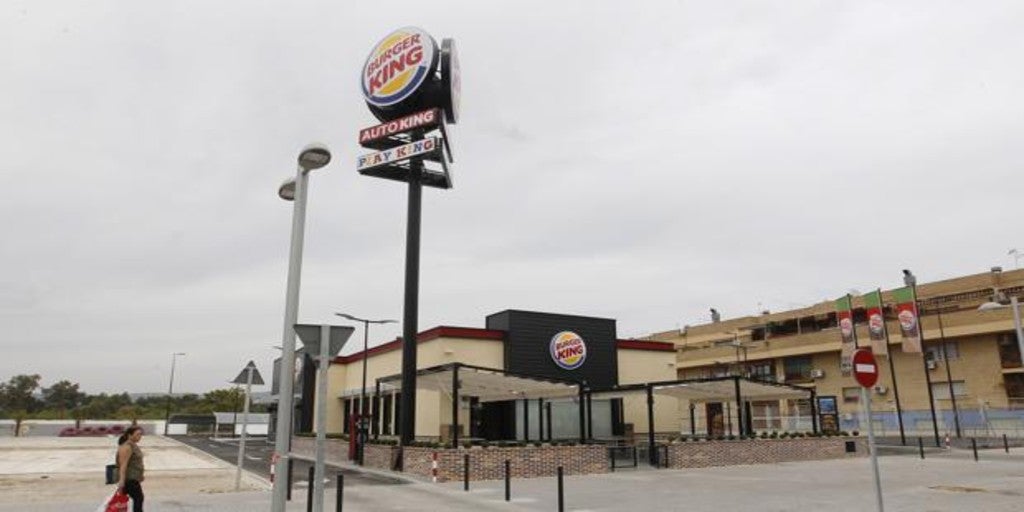 Madrid
Updated:
save

The coronavirus crisis it is having unpredictable effects on a global level, not only in the health field, but also in politics, the economy and the lives of citizens. One of the most affected sectors is the hospitality industry. In Spain, these businessmen, who feel criminalized by politicians, believe that there has been a "disastrous" management of the pandemic. Some 85,000 catering companies may close this year, a figure that is in addition to those affected by the 2008 crisis and a change in customs that damages traditional bars.
[ Lea aquí el especial de ABC «Bares, la gran extinción»]
However, the economic crisis that the pandemic is leaving is not limited to a single country or to the small companies that operate in them. The large multinationals are also being affected or, at least, that is what emerges from the publication made this Monday by the well-known hamburger chain Burger King on Twitter - in his UK account - that encourages your customers to order food at any business, even if it's your competition (even if it's McDonald's):
"We never imagined that we would ask you for something like this. We never thought we would encourage you to order from KFC, Subway, Domino's Pizza, Pizza Hut, Five Guys, Greggs, Taco Bell, Papa John's, Leon ... or any other cheap food place, too many to name here. In short, to our sister food chains (fast or not).
We never thought we would ask you to do this, but restaurants with thousands of employees need your support right now.
So, if you want to help, keep eating delicious food by ordering it at home, to take away or by car. Buying a Whopper is always the best, but a Big Mac isn't too bad either. "
We know, we never thought we'd be saying this either. pic.twitter.com/cVRMSLSDq6

- Burger King (@BurgerKingUK) November 2, 2020