Bullfighter Miguel Ángel Perera is sentenced to pay 1.2 million for tax fraud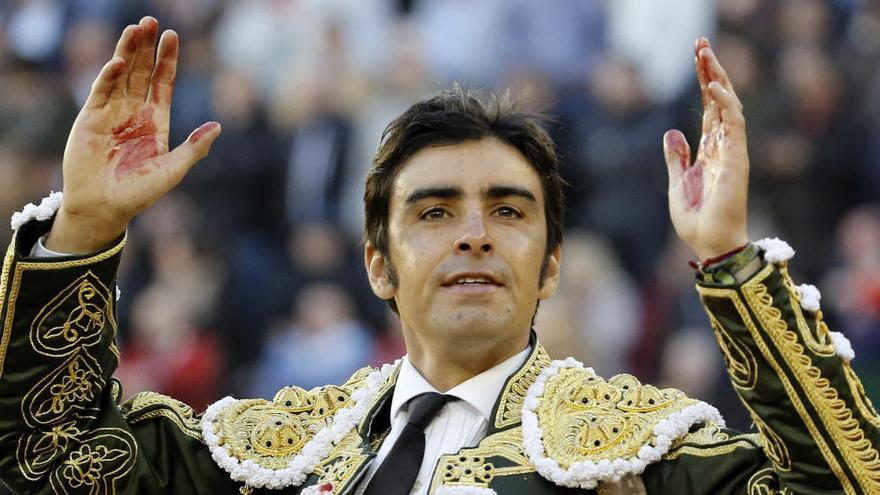 The Criminal Court No. 1 of Mérida has sentenced the bullfighter Miguel Ángel Perera to pay a fine of more than 1.2 million euros for three crimes against the Public Treasury by eluding the payment of the amounts that corresponded to it in the personal income tax returns for the 2008 and 2009 years, as well as the VAT of this last year, according to a ruling to which EFE has had access.
Adopted by express agreement of the parties, the sentence condemns him to a sentence of 22 months imprisonment, whose execution is suspended for a period of three years, conditional on not committing new crimes during that time, because the prison sentence is less than two years since the right-hander has no criminal record.
The fact that the defendant has already paid all the amounts defrauded (1,806,714.35 euros) with default interest corresponding to the Tax Agency (783,653.27 euros).
According to the sentence, the inspections of the Tax Administration determined that the bullfighter, as administrator of the company "Pertaurus" and through it, he avoided paying the personal income tax for 2008 (649,758.14 euros) and 2009 (984,815.90 euros) by not billing or accounting for the income received for participating in a series of runs, deducting expenses that are not deductible and not accounting for actual expenses correlated with the income obtained.
In addition, he defrauded a total of 172,140.31 euros corresponding to VAT in the four quarters of fiscal year 2019.
The bullfighter also recorded in the invoice book received fees that are not tax deductible, such as living expenses, stay and travel outside the bullfighting season, personal expenses such as the purchase of footwear, clothing, wine, jewelry, acquisition of a property in Estepona , as well as donations, or donations consistent with the Free delivery of tickets for bullfights to people outside the company or promoters of the bullfights.