Buffon makes his return to Parma official two decades later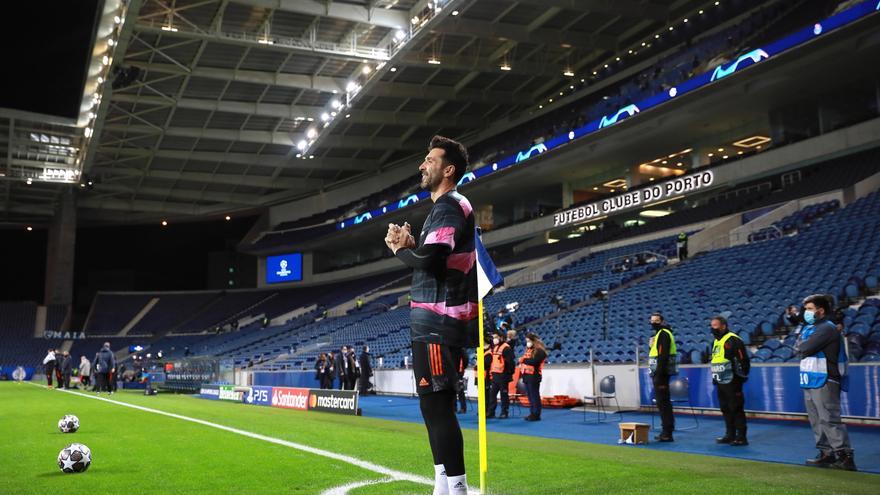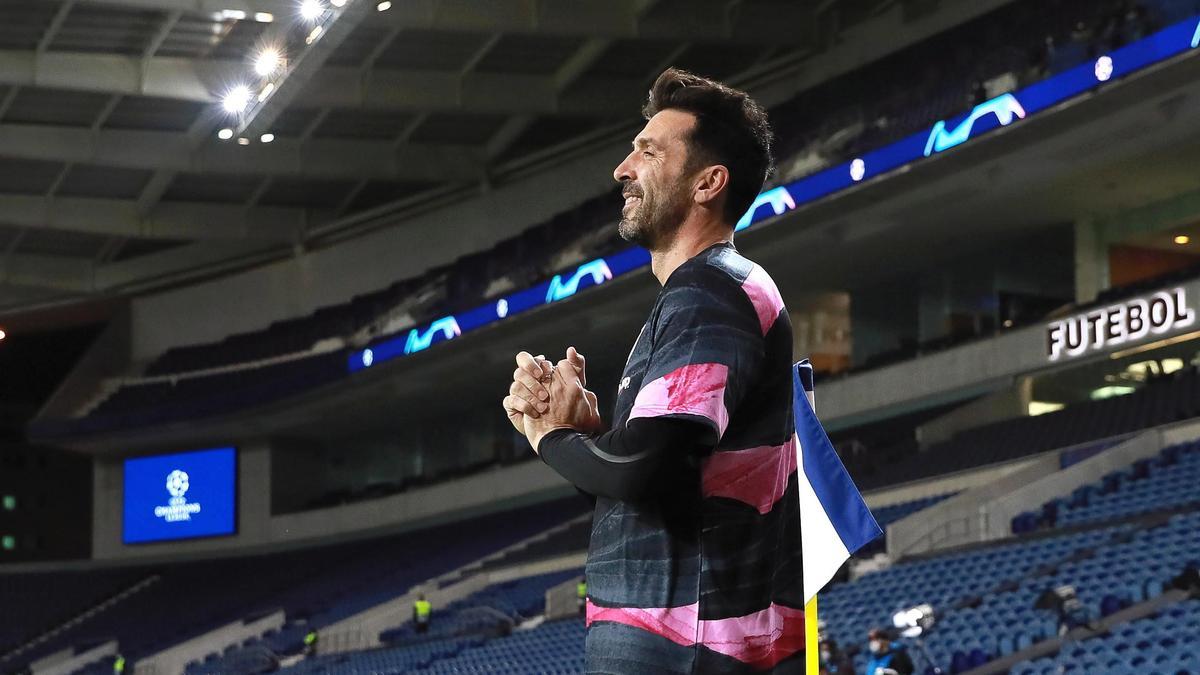 The Italian goalkeeper Gianluigi Buffon He will remain active at 43 after announcing his signing for the next two seasons with Parma, the club where he began his professional career and which he left two decades ago for Juventus.
Buffon debuted at the Parmesan club at just 17 years old and he played six seasons in the first team before starring in a record 2001 transfer to Juventus, which paid more than € 50 million for the goalkeeper.
World champion with Italy in 2006, 'Gigi' is now returning to the first club of his career to play in Serie B, the second division of Italian football, and try to help Parma achieve promotion to Serie A.