Buenafuente pronounces on the end of 'Late Motiv': "It has been a beautiful TV story"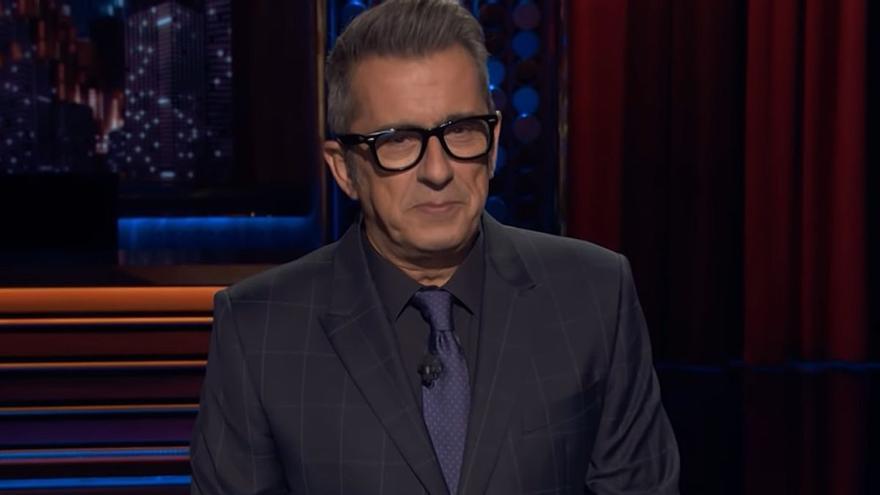 Movistar + confirmed this Monday the end of 'Late Motiv', which will say goodbye to viewers on December 23 after seven broadcast seasons. As expected, the own Andreu Buenafuente ruled on this non-renewal during last night's delivery.
"Today it has been known that this program ends the year. In December we are leaving. At this time I only feel gratitude," began the presenter, who along with his team feels "a mixture of grief with pride and smile".
"Has been a nice TV story full of comedy, of excellent companions and almost a thousand nights looking at the world in the face, "added Buenafuente, recalling that in recent years they have left" a global pandemic and unprecedented social unrest in society. "He also mentioned with humor" the worst crisis of the Barca that is remembered. "" It was arriving in Madrid and starting to lose. Let's see if it's me … ", he joked.
"But do you know what I'm saying? What difference does it make. We were in this together and the way out was and still is to laugh, the most powerful weapon we know," continued the Catalan comedian, who wanted to make it clear that despite the end of 'Late Motiv 'will continue to be on television: "We will see each other for sure." "For now, until the last day we are going to give everything and more. Let's finish high", he concluded.
As YOTELE advanced exclusively, Andreu Buenafuente negotiates his signing for RTVE Catalonia, where he is scheduled to take charge of a series of five specials dedicated to the best Catalan comedians in history.