Buenafuente negotiates his signing on TVE to present a new program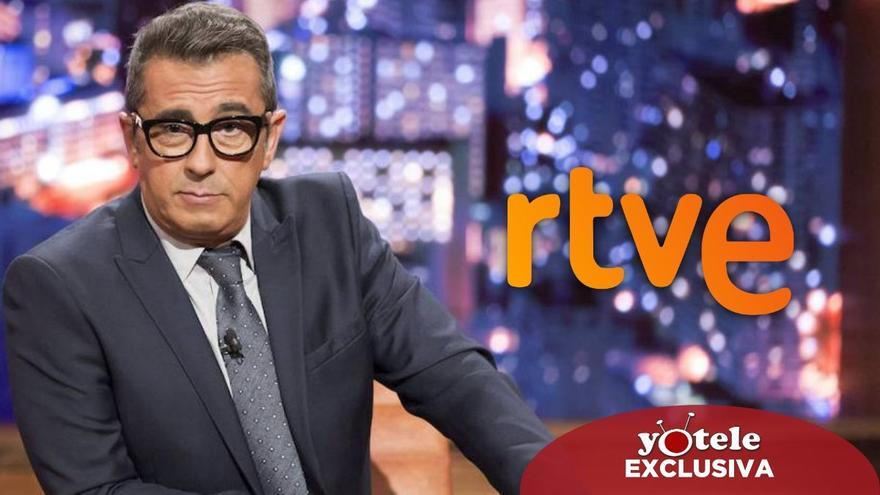 Andreu Buenafuente a new television stage will begin in 2022. After meeting the end of 'Late Motiv', news known since June but made official this Monday by Movistar +, the comedian prepares new projects, among which is its more than possible return to free-to-air television after more than five years.
The presenter negotiates his signing for RTVE, where it is planned to be in charge of a series of 5 specials that would only be broadcast on the public channel's Catalan circuit, as YOTELE has known exclusively. Although the agreement has not yet been signed, as economic issues are yet to be finalized, Buenafuente is interested in this project going forward, so it is expected that an agreement will be closed in the near future.
According to the information to which this portal has had access, this series of five specials that the comedian is negotiating with the management of the public corporation They will be dedicated to the best Catalan comedians in history. The space would be produced by El Terrat, the company he founded and to which he has been linked since Mediapro bought it.
In this way, Buenafuente could reconcile this series of specials with its new fiction projects that Movistar + announced when it announced that 'Late Motiv', the longest-running and iconic show on its # 0 channel, will come to an end in the next month of December after seven seasons and more than 900 daily deliveries.
If the project finally succeeds, it would be his return to free-to-air television (after presenting 'En el aire' on laSexta) and on Catalan television, where he became a star thanks to TV3, a chain in which it has presented programs highly remembered by the audience such as 'Sense títol', 'La cosa nostra' and 'Una altra cosa', among others.