Buenafuente: "Hasél has gone to university and to jail, quite the opposite of Cifuentes ·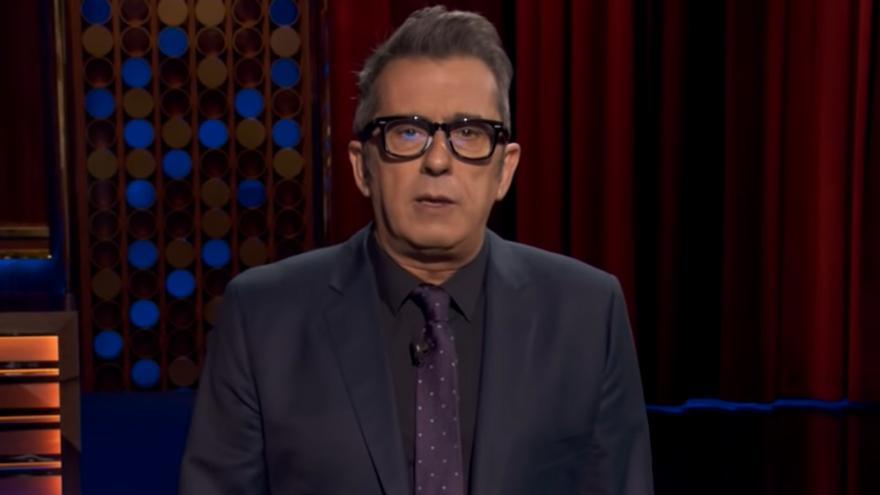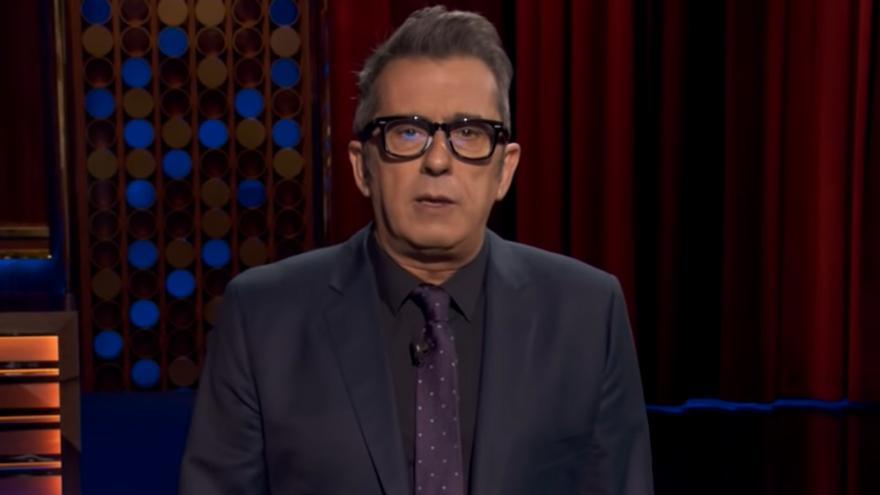 Political gatherings this week are focusing a large part of their content on the arrest of Pablo Hasél. But this theme has also been found in comedy shows like 'Late Motiv', the space that presents Andreu Buenafuente in Movistar + and in which he usually comments on the hottest issues of today with his unmistakable sense of humor and irony.
In one of the last installments of the late night, the humorist made a curious comparison between Hasél and Cristina Cifuentes, which has become another of the protagonists of the week after being acquitted of the crime of documentary falsification by the act of her final master's thesis.
"Pablo Hasél has finally been arrested after locking himself in the University of Lleida", Buenafuente began by saying before throwing a dart at the former president of the Community of Madrid: "He has gone to university and jail, quite the opposite of Cristina Cifuentes. For nothing to happen to Pablo, he had to have gone to the Rey Juan Carlos University. "
This has not been the only comment with which Buenafuente has referred to the acquittal of Cifuentes. Last Monday, the # 0 presenter began the week with another witty comment about the former Popular Party policy. "They have acquitted her of the 'Master's case' and she has free time. He is going to go to jail the same times as to class ", he dropped in one of the monologues with which he opens his program.