BTS's agency and Universal to recruit a new boy band in the US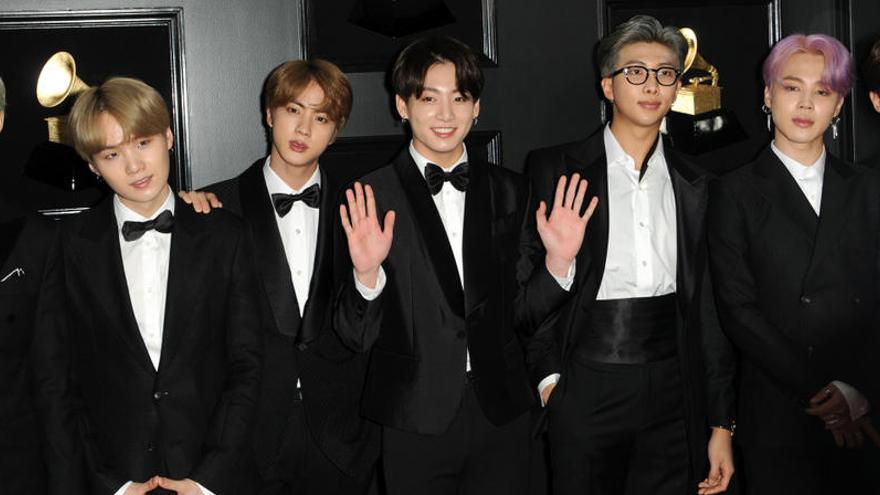 Big Hit Entertainment, the agency behind the South Korean band BTS, and the American giant Universal Music Group announced today the creation of a label whose mission will be to form a new male band in USA following the parameters of the K-pop.
The new "boyband" will be produced and represented by this new Los Angeles-based label, a joint venture between Big Hit and the legendary Universal-owned Geffen Records.
The process for finding and selecting group members will be broadcast in a TV program which will start in 2022.
Although the group will debut in the US, the selection and training process will follow the same methodologies that are applied in the K-Pop group academies in South Korea, as indicated by Big Hit and Universal officials in a video recorded to announce the agreement.
The members of the new group will have to train in singing, dancing, learn about fashion and style creation and communicate with the followers through social networks, an important pillar that has sustained the global success of BTS and Big Hit.
As part of the agreement between the two companies, both will reinforce the interaction between fans and artists through Weverse, the social network created for this purpose originally by Big Hit for its bands and that are already using Universal interpreters such as Gracie Abrams, New Hope Club or Alexander 23.
"I firmly believe that Universal Music Group and Big Hit are going to create a synergy that is going to rewrite the history of global music," South Korean agency president Bang Si-hyuk said in the video announcing the deal.
"We are delighted to work together with this new joint venture that will advance K-Pop as a global cultural phenomenon," said Lucian Grange, President of Universal.