Brussels's forecasts for Spain will be "very aligned" with those of the Government, according to Calviño | Economy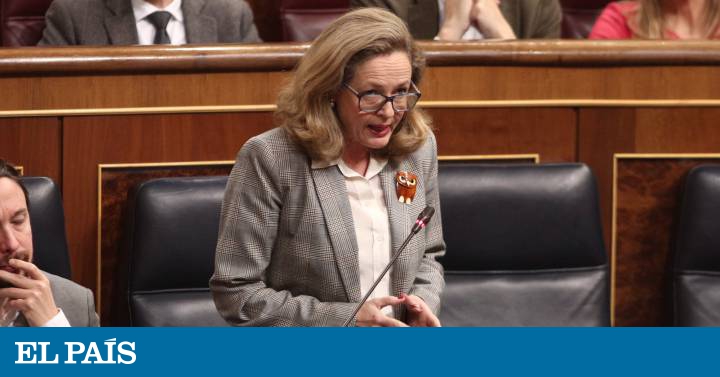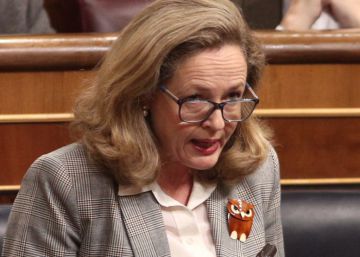 The European Commission will announce on Thursday the winter economic forecasts for the EU. In the opinion of the third vice president and Minister of Economic Affairs and Digital Transformation, Nadia Calviño, these economic forecasts are "very aligned" with the Government's vision, which foresees an economic growth of 1.6% for this year.
"I can anticipate that they are very aligned with the vision of the Government, the growth of the economy, which has been very robust and very dynamic in recent years, will remain in 2020 above the countries of our environment and the average of the European Union, "Calviño said in declarations to the Cope Chain collected by Europa Press.
In this regard, he said that Spain will continue to expand in the coming years because it has a growth model and the fundamentals of the economy are "much stronger than in the past." "There is a whole group of circumstances that allow us to anticipate that, except for events that are not predictable, we will continue to grow solidly," he said. Calviño explained that Spain has been growing above 2.5% for more than five years in an international context marked by the slowdown.
"The growth forecast for this year of 1.6% is still well above the euro zone average and we have been growing for many years," said Calviño, who has acknowledged that the growth of the economy has slowed down regarding the 2015 highs due to the international environment and the economic cycle that is maturing. "It is normal for growth to slow down but it is remarkable that we continue to grow above the surrounding countries."