Brussels will keep deficit control suspended until 2023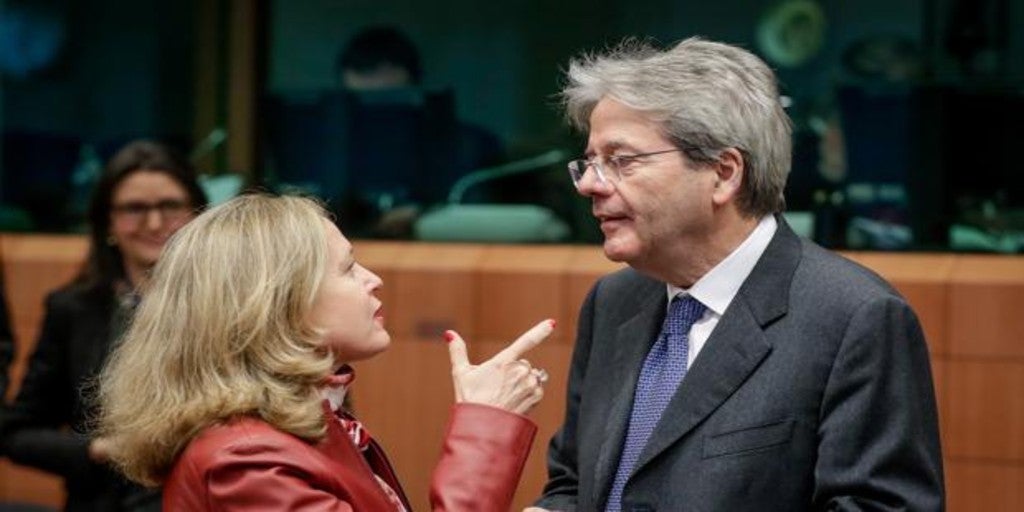 CORRESPONDENT IN BRUSSELS
Updated:
Keep

The European Commission wants the budgetary discipline rules that oblige member countries to control the public deficit to remain suspended at least until the end of 2022, as the coronavirus pandemic continues to seriously affect the economy. Although the formal decision will have to be taken this spring, the Executive Vice President of the Commission, Valdis Dombrovskis and the Commissioner for the Economy, Paolo Gentiloni, announced yesterday their intention to assume that the rules of the stability pact cannot be reestablished until the different European economies recover from the damage caused by the pandemic.
This assumes that EU countries will be able to continue spending to recover their economies and help companies survive restriction and lockdown measures. The Commission will first wait for the spring forecasts and then take a decision on the suspension of the rules taking into account how far these forecasts are from the level of economic activity that existed before the crisis.
According to current forecasts, the European economy is expected to be in full recovery in 2023 so that the Commission can once again demand budgetary discipline and impose limits on public spending.
"There is a glimmer of hope on the horizon for the EU economy, but for now the pandemic continues to damage people's living standards and the economy in general," said Dombrovskis who insisted anyway that "our message is that fiscal support should continue for as long as it is necessary. For his part, Gentiloni has made it clear that he considers that "in 2022 it is clear that fiscal support will still be necessary" and that in any case "it is better to be wrong by doing too much than by doing too little."