Brussels will inject up to 4,000 million extra to Spain to prevent it from missing the recovery train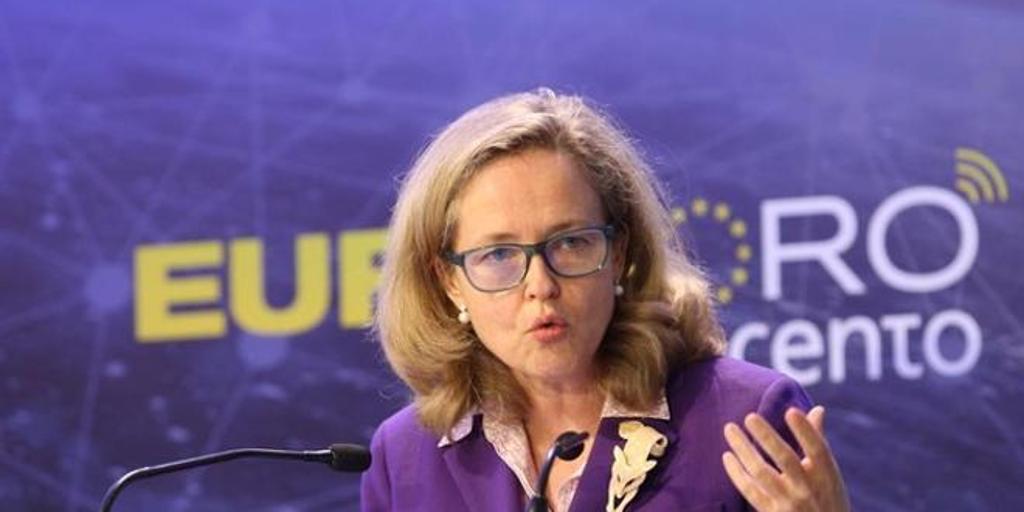 Madrid
Updated:
Keep

The
disappointing performance of the Spanish economy compared to what is expected throughout 2021 will force the European Commission to redirect to Spain up to 4,000 million extra European funds associated with the Recovery and Resilience Mechanism to stimulate economic activity in the country and prevent it from missing the boat of recovery
which is already being observed more vigorously in other member countries of the Union. This is established in the European Regulation that regulates the operation of the Mechanism and thus must be substantiated at some point in the first half of the year, as the consulting firm Llorente y Cuenca has been in charge of recalling in a technical note on the European funds that it has disseminated this Friday .
According to the consultant's calculations, if Spanish growth closes the year at 4.6%, which the European Commission pointed to last autumn and which continues to be the forecast of many experts, the extra amount that Spain will receive in the form of non-refundable European transfers will be around 4,000 million euros. The Commission updated its forecast table for 2021 this Thursday and in it attributed to Spain a growth of 5% for last year, a scenario that, if fulfilled, would lower that extra injection to around 3,500 million.
As ABC published, the Government had already dropped in recent weeks its expectation of further widen the account of non-refundable transfers in favor of Spain in the process of reviewing the allocation of funds that was to be undertaken this spring. The European Recovery Mechanism aims to help recover the economies most affected by the pandemic and the basic criterion for estimating the resources of each country is the distance that separates them from the level of well-being prior to the pandemic, in addition to other related indicators. with unemployment or youth unemployment.
The report of Llorente and Cuenca advances that the effective application of the extra resources that arrive from Europe must be specified by the Spanish Government in the addendum to the Recovery Plan on which work has already begun and in which not only those 4,000 million will be destined but also to the part of the 70,000 million in loans at a low interest rate that the Executive intends to use.