Brussels will finance an expansion program for Spanish olives in the United States with 7.4 million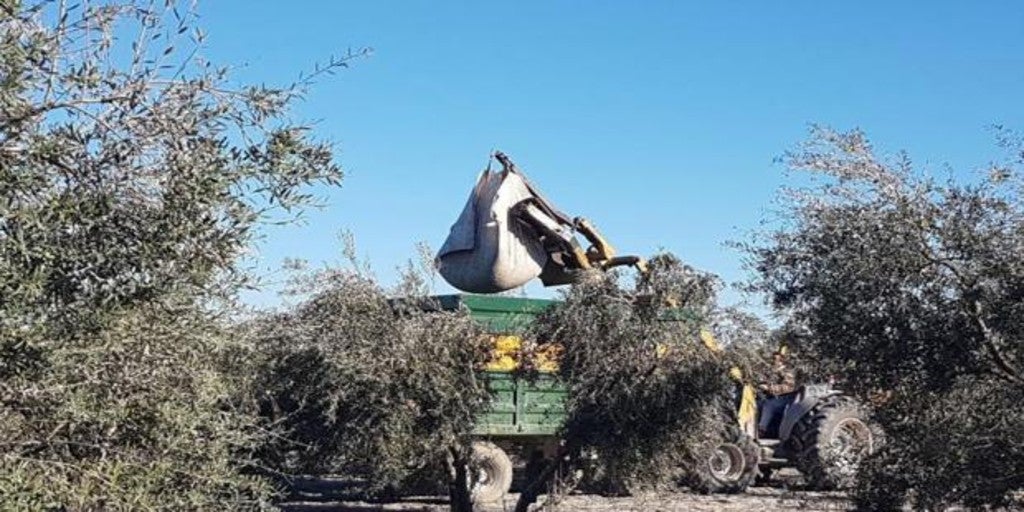 Madrid
Updated:
save

The spanish olive It has been one of the objectives of the tariffs imposed during the four years of Donald Trump's rule, which will conclude on January 20. Biden's landing opens the door to change and a less strained business relationship. In this context, Interaceituna has managed to get the European Commission to approve its olive expansion program to the United States, in which it will invest 7.4 million euros "To bring the benefits of European olives" to American consumers.
Under the slogan «Europe at your table with Olives from Spain» ('Europe at your table with olives from Spain'), the European Commission has received the green light after obtaining one of the highest scores among the 129 proposed initiatives and will receive the largest financial award. The European Union This will co-finance 80% of the project costs which intends to bring Spanish olives to one of the markets that consumes the most olives in the world.
Interaceituna is recognized by the Ministry of Agriculture, Fisheries, Food and Environment as the Interprofessional Organization of Table Olives, and groups together all the organizations that represent the sector, such as Asaja, Asemesa, COAG, Cooperativas Agroalimentarias and UPA. This is the fourth program that is presented and approved by the European Commission.
This project aims not only to export the olive to the United States, but also increase the level of knowledge of the benefits of agricultural products, report on the benefits of consuming European table olives, defend the competitiveness of European table olives in the "important" US market, and value the European production model in a situation in which, according to Interaceituna, the consumer demands more extensive and detailed information on food.
In addition, from the Interaceituna program, five other projects related to olives were presented, of which only two were accepted. Both initiatives, coming from Italy and Greece, added lower results than the one proposed by the Spanish organization.