Brussels studies suspending the Stability Pact for another year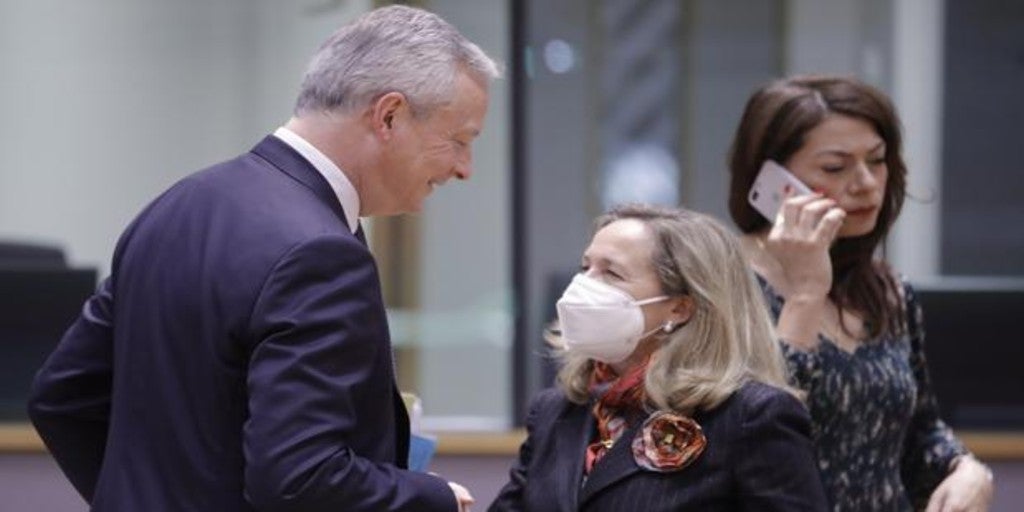 Enrique SerbetoFOLLOW, CONTINUE
Updated: 03/14/2022 17:20h
Keep

The finance ministers of the euro zone are meeting to study the economic situation caused by the Russian invasion of Ukraine and its repercussions on fiscal planning for 2023. Inflation and the increase in energy prices, in addition to the high levels of The uncertainty caused by the Russian invasion of Ukraine is at the center of the ministers' analysis, together with the impact of the sanctions against Russia on the European economy.
The economic vice president, Nadia Calviño, declared upon her arrival that "it is still too early" to estimate the impact that the war may have, but that "what all the organizations agree on is that Spain is one of the countries least exposed to the aggression on Ukraine and therefore one of the countries for which the least economic impact is expected.
The measures to alleviate the tensions in energy prices are going to be elucidated between the countries that ask the Commission for more robust measures to contain the rises and the Commission that tries to promote its project to reduce the arrival of Russian gas by two thirds here at the end of the year, which will undoubtedly end up putting even more pressure on demand.
In this scenario, European officials confess that the European Commission does not rule out the possibility of postponing the deactivation of the general escape clause of the Stability and Growth Pact until 2023, waiting for it to make its proposal public, possibly in May.
View commentsTopics



Source link