Brussels reopens the investigation to 39 multinationals for alleged state aid in Belgium | Economy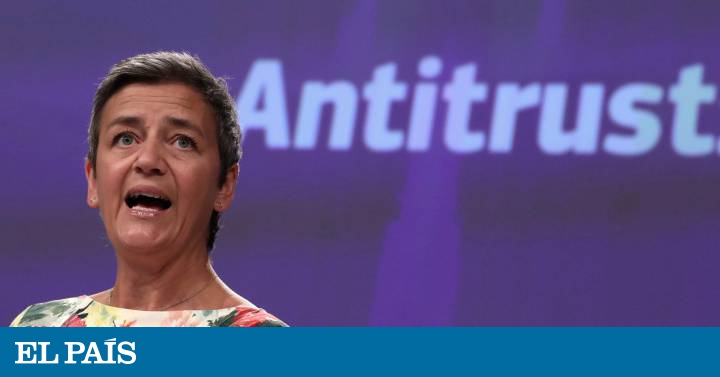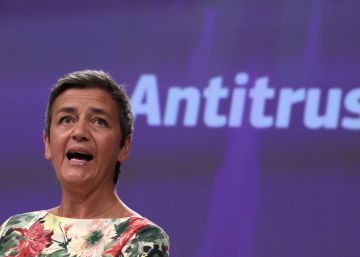 The competition commissioner, Margrethe Vestager, does not give up in its battle against the alleged state aid that Belgium would have granted to 39 multinationals for almost a decade. After the blow of European justice, which made him cancel the demand that Belgium recover 700 million for those allegedly illegal grantsVestager has reopened the research to these companies, including the Belgian company AB InBev, the world's largest brewer. Brussels considers that the judgment did not discuss whether the illegality of the aid, but indicated that these schemes had not been demonstrated. Thus, Competition analyze cases individually.
Competition has reopened an "in-depth investigation" on 39 multinationals considering that they could have benefited from State aid in Belgium. Specifically, Brussels inquires whether these companies were deducted from the base of the Corporation tax the so-called "excessive benefits". This practice, according to Brussels, is possible for multinationals and allowed to exempt from the payment of taxes between 50% and 90% of the benefits alleging, for example, economies of scales, synergies or access to new markets.
Brussels considered that the financial engineering allowed by Belgian legislation was illegal because it discriminated against other Belgian companies that could not benefit from these advantages. And he demanded that the authorities of the country claim these companies 700 million euros, which, together, had stopped contributing to the Belgian Treasury. However the EU General Court It knocked down Brussels' demand when considering that it had not proved the existence of that scheme.
Previous sanctions
Vestager has decided to respond on two fronts: on the one hand, appealing to that decision; and in the other, opening an individual investigation to each of those companies. "All companies must pay a fair share of taxes. We suspect that the tax system of excessive profits granted substantial reductions only to some multinational companies and was not available to companies in a similar situation, "said the commissioner and future executive vice president in a statement.
The Commission has also published the name of the 39 companies that are subject to the investigations. Among them is the Belgian brewer AB InBev, but also the subsidiaries of Basf, Henkel, Pfizer, Celio, Bridgestone or Omega Pharma. The Commission already imposed a fine of 200.4 million euros on the brewery in May for abusing its dominant position in the Belgian market to limit the cheaper imports of its Jupiler brand, the most consumed in the country, from the Netherlands.