Brussels rejects "dissident competitions" such as the Super League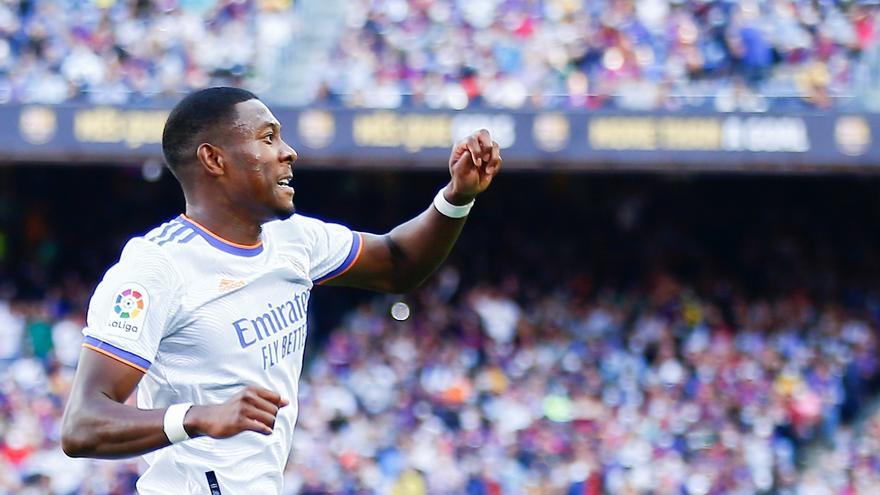 The European Parliament he has rejected this Tuesday in a report the sports model of "dissident competitions", such as the Super league, and has defended a "fair" system that is consistent with European values.
"We need a policy of the EU involved with promoting sport. Our task as MEPs is to promote and protect a model based on values ​​for the next generations, "said Tomasz Frankowski, rapporteur for the report that has been approved by the Culture committee.
In this sense, the popular Pole has called thefight against "the forces that threaten the European model and pursue a purely business vision in sport". "That is why we are against a Super League of elite clubs, sport is everyone's right and this is something that we should all defend," he stressed.
In the text, MEPs propose that the EU design a sports culture based on values ​​such as solidarity, sustainability, inclusiveness, competition and justice, all of them, say the parliamentarians, values ​​of the EU.
Therefore, the report expresses its opposition to "dissident competitions that undermine these standards and they endanger the stability of the sports ecosystem in general ", in clear reference to the initiative of a series of European football clubs to create a closed competition reduced to a score of powerful teams. The text has been voted in favor 29 of the 31 members of the parliamentary commission.
Last April the initiative of twelve European clubs came to the fore, including Real Madrid, FC Barcelona and Atlético de Madrid, to create a Super League reduced to a score of European teams. The proposal received resounding criticism from the European Commission and some governments such as the British, which ended up causing the departure of almost all its members and the cancellation of the project.