Brussels proposes a fund of 5,000 million euros to face the impact of Brexit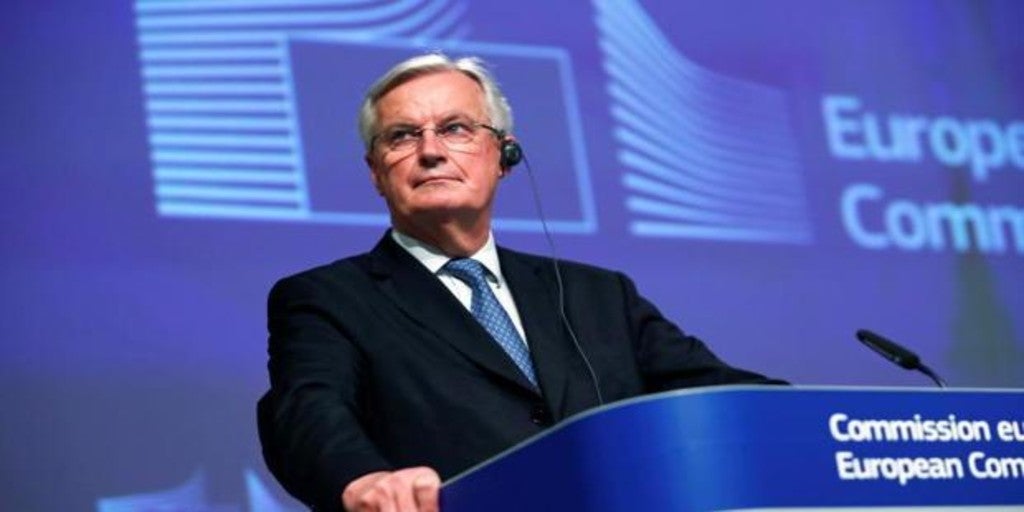 BRUSSELS
Updated:
save

The European Commission has proposed a 'Brexit Adjustment Reserve', endowed with 5 billion euros, to help counteract the economic and social consequences on the sectors most affected by the British exit of the European Union as of January 1, 2021. The reserve will help affected companies and sectors, in particular to fishing, and will include support for employment and training, the EC said in a statement.
It will also serve for assist public administrations in the operation of border, customs, sanitary and phytosanitary controls and to guarantee essential services to affected citizens and businesses.
The Brexit Adjustment Reserve will cover expenses in any Member State for 30 months. Will be distributed in two rounds: most of the 5,000 million euros will be pre-financed in 2021 and the amounts will be calculated on the basis of the impact on the economy of each Member State, taking into account the degree of economic integration with the United Kingdom, including trade in goods and services and the impact on the EU fisheries sector. A smaller tranche of additional aid will be distributed in 2024, in the event that actual spending exceeds the initial allocation awarded.
In order to receive refunds for the reservation, Member States must demonstrate the direct relationship of these requests with Brexit. The proposed Regulation will have to be adopted by the European Parliament and the Council (EU countries).
The Commissioner for Cohesion and Reforms, Elisa Ferreira, indicated in a statement that the end of the transition period on December 31, 2020 "will have a significant economic and social impact on the regions and local communities most closely linked to the economy and trade of the UK".
Commissioner for Budget and Administration Johannes Hahn said structural adaptation to the new relationship with the UK 'will require a much larger long-term adjustment than this reserve will be able to provide' and that the next EU budget will be used in that sense.