Brussels prepares "an emergency intervention" of the European electricity market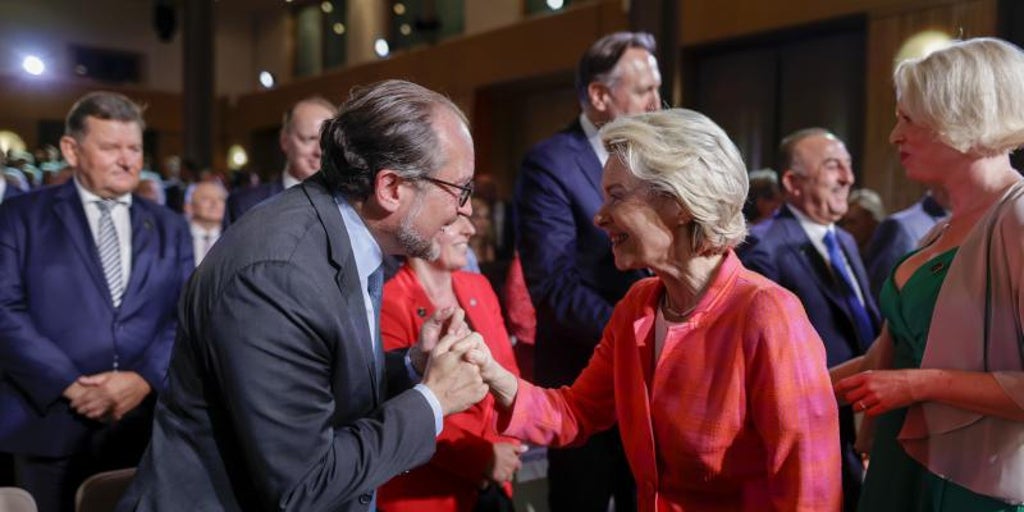 Something is going to change in the energy market. The president of the European Commission, Ursula von der Leyen, defended this Monday a reform of the electricity market in Europe, after acknowledging that it was designed "for other circumstances" and that it is behind the "exorbitant" prices paid in the continent in the context of the war in Ukraine by linking the price of gas to that of other energies.
Some statements made by the intervention at the Strategic Summit in Bled (Slovenia) in which he has opted to cut off all energy dependence on Moscow and has proposed a greater defense of democracy as a European response to the invasion of Ukraine. In this sense, the president of the Community Executive has insisted that the "exorbitant prices" expose the "limitations" of the design of the current electricity market. "It was developed for different circumstances, which is why we are now working on an emergency intervention and a structural reform of the electricity market," Von der Leyen announced.
In this sense, he has called for a European response to Russian energy "blackmail" in the midst of escalating energy prices, which draws the first doubts about European unity with respect to the sanctions that Europe applies to imports of Russian crude. "The era of Russian fossil fuels in Europe is over and freeing ourselves from blackmail will bring us more power to defend the global order," she said.
Cutting off Russian energy 'at the speed of light'
Von der Leyen has stressed that Europe is already working to cut these ties with Russian energy and "at the speed of light" is diversifying hydrocarbon suppliers, recalling that so far this year the supply of gas from other different countries to Russia have increased by 31,000 million cubic meters.
The conservative German has also highlighted plans to cut gas demand in the EU, improve savings capacity and increase reserves among the Twenty-seven. All this with a view to Europe "being prepared for a potential disruption of Russian gas."
In any case, he has insisted that the best way to eliminate this dependency is by accelerating the green transition and promoting renewable energies. "Every kilowatt of electricity that Europe generates from power alone, wind, hydro, biomass, geothermal or green hydrogen makes us less dependent on Russian gas," he said.