Brussels plans to raise 140,000 million euros with the profit cap for electricity companies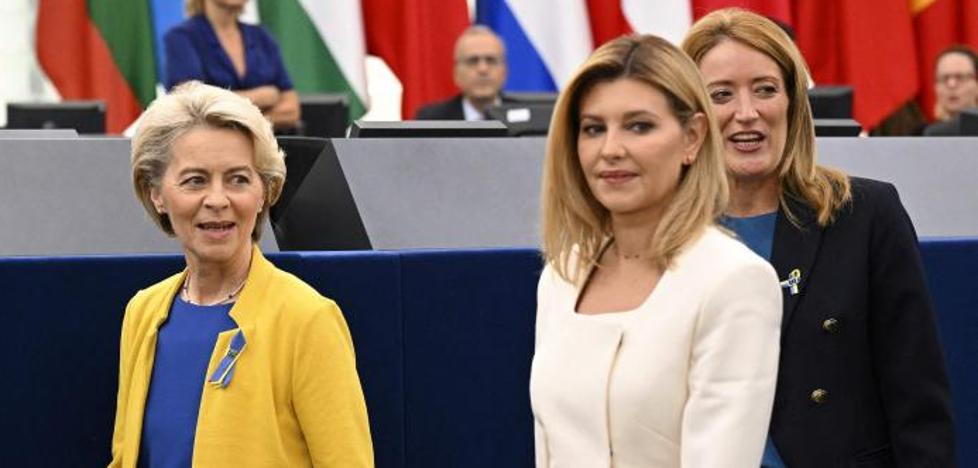 The European Commission will propose this Wednesday measures to limit the price of gas and protect vulnerable consumers
The European Union will present this Wednesday its emergency measures to limit the price of gas. Among these mechanisms, the European Commission will include a cap on the benefits of inframarginal technologies (which include renewables and nuclear). Its president, Ursula von der Leyen, has assured before the European Parliament, in her speech on the State of the Union, that in this way she hopes to raise 140,000 million euros, which will be used to protect vulnerable consumers.
"Millions of Europeans need help. Those heaven-sent benefits should be used to alleviate their bills," Von der Leyen stressed. The EU is also working to diversify its supply and will create a working group to see how the price of gas can be reduced. Russia's supply cut off from the Nord Stream 1 gas pipeline has put further pressure on the European economy.
That is why Brussels has designed mechanisms that can count on "broad support" from the Twenty-seven and can be approved quickly. The European Commission will propose, among others, a tax on oil, gas and coal companies that have benefited from high energy prices to protect vulnerable industry and make investments in cleaner technologies. It is also expected that aid will be approved to give liquidity to energy companies.
The European Commission will also analyze the necessary changes that it hopes to translate into a reform of the European electricity market in 2023. "Today it is based on obsolete principles that are not up to par. A profound and complex reform will have to be carried out », he announced.
In the energy future, the EU is very interested in advances in technology to generate green hydrogen. And as part of its REPowerEU plan, the continent wants to produce ten million tons of hydrogen by 2030. To achieve this, a European hydrogen bank will be created that will help boost investments in this energy.