Brussels opens the door to end animal cages on farms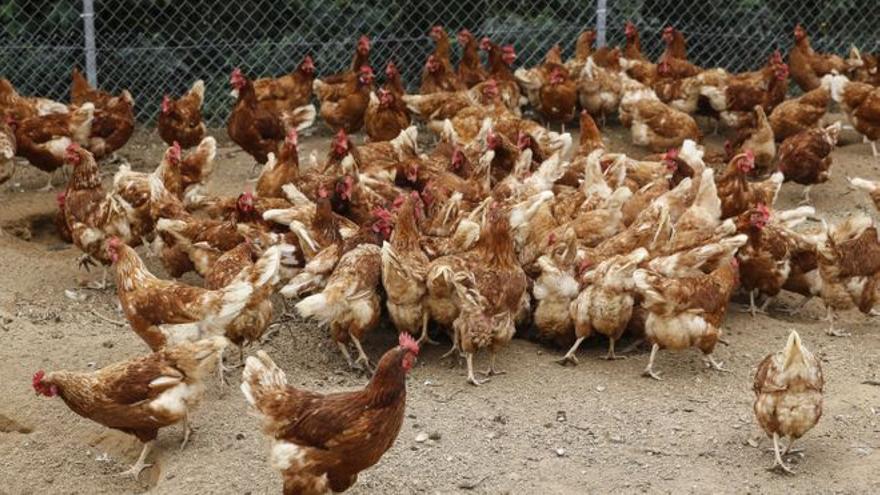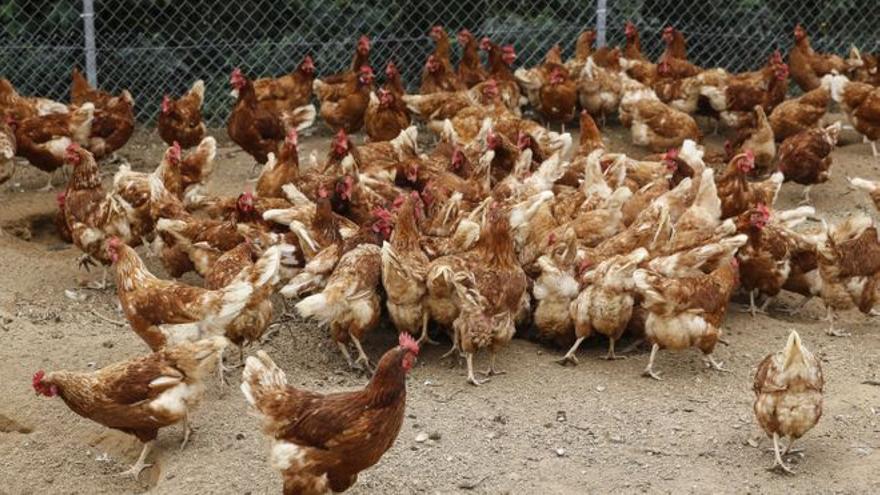 Although all farm animals benefit from current legislation on animal protection, currently only laying hens, broilers, sows and calves are covered by the cage introduction regulations. The intention of the European Commission is to present by the end of 2023 a new legislative proposal to phase out and definitively ban the use of cage systems for all the animals mentioned in the citizen initiative.
That is, from rabbits to laying hen breeders, broiler breeders, pullets, quail, ducks and geese. "There can be no sustainable food system without rigorous standards on animal welfare," said the Commissioner for Agriculture, Janusz Wojciechowski. "This citizen initiative only confirms that this transition also responds to the social demand for a more ethical and sustainable agriculture",
Public consultation in 2022
The European Commission has already asked the European Food Safety Agency that complements the existing scientific evidence to determine the conditions necessary for the cage ban. In addition, as the end of cage use will require changes to current farming systems, the Commission will launch a public consultation no later than early 2022 to study the socio-economic and environmental consequences of the measures. The ultimate goal is to determine the viability of the new legislation entering into force as of 2027.
The initiative is part of the revision of the legislation on animal welfare that Brussels has launched within the framework of the strategy "from farm to table." In this area, it has already committed to revising the legislation on transport and cria, which is currently undergoing a fitness check, with completion scheduled for summer 2022. In parallel, the Commission will look into the implementation of other specific support measures in related key policy areas such as trade and research and innovation.
European aid
In addition, and given the costs that it will entail for farms, Member States may resort to aid from the Just Transition Fund or the Recovery and Resilience Mechanism, in addition to the new Common Agricultural Policy, the rural development fund and the new 'eco-schemes' , for farmers to adapt their production to cage-free systems and finance the improvement of facilities. The impact assessment to be carried out by the European Commission will also explore the possibility of ensuring consistent rules between European production and imported food.
The 'let's end the cages' initiative is the sixth approved by the European Commission since April 2012 when it was launched as a tool of participatory democracy for citizens to participate in EU regulatory activity. Under this system, one million citizens of at least seven Member States can invite the Commission to propose legal actions in policies in which Brussels has competence. So far, 104 applications have been received, of which six have reached the threshold of one million signatures required.