Brussels monitors the breaches of the Spanish Government in the reform of the pension system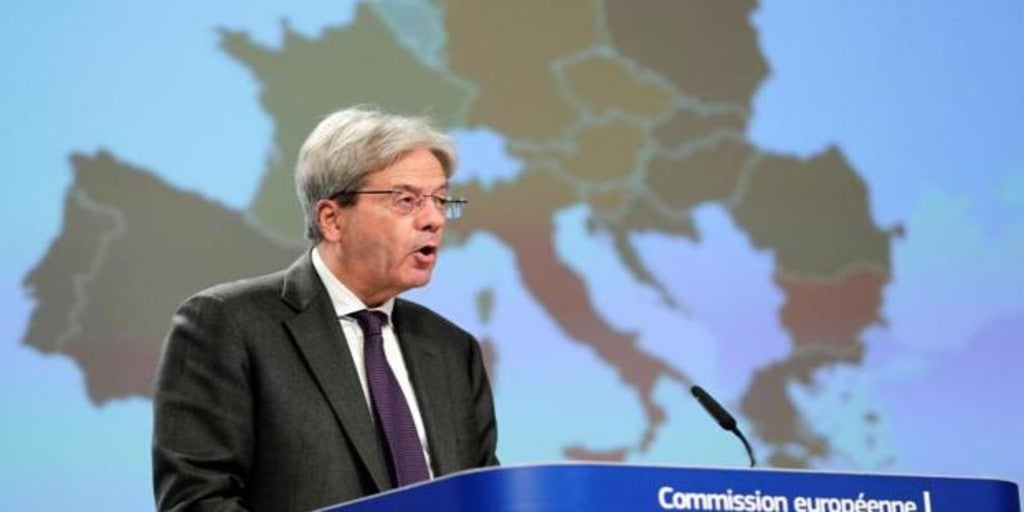 Updated:
Keep

The Government is getting entangled in its own contradictions when it comes to complying the commitment that he himself designed to reform the pension system so that it was sustainable over time. You have one month left to finalize all that today are partial and incomplete agreements. The
The Commission will not evaluate what Spain has done until this can be technically defined, that is, until it is in the approved BOE. Only then will it decide whether the Government of Pedro Sánchez has complied with what he himself promised to do.
Although at this time it is already known that the proposal to extend the contribution period for the calculation of pensions and that appears clearly in the Operating Agreement signed black on white by the Minister of Finance María Jesús Montero and the Commissioner for the Economy, Paolo Gentiloni, has been denied by the minister of the sector,
Jose Luis Escrivá, calling it "summer snake."
Regarding the commitment that
the reform will be agreed with the social agentsIt is already known that the agreement that the government and the unions claim to have reached does not meet this condition.
Commission technicians are used to governments reluctant to implement the reforms they suggest to try shortcuts, press in the corridors or through the European Council. In this case, however, it is not about applying a sanction – which is something always extraordinary and that the community executive tries to avoid at all costs – but about the response that they will give to a request for money by the Government. Money that the Commission itself has asked the markets with the endorsement of all other countries and that for Spain is a subsidy that it would not have to return.
In this case, the community executive has to be very careful with its decisions because it is legally bound to protect the European budget. And the strangest thing for Brussels is that it is a government that fails to meet the objectives that it promised to carry out.