Brussels launches an ultimatum to Spain to adopt all regulations on shareholder rights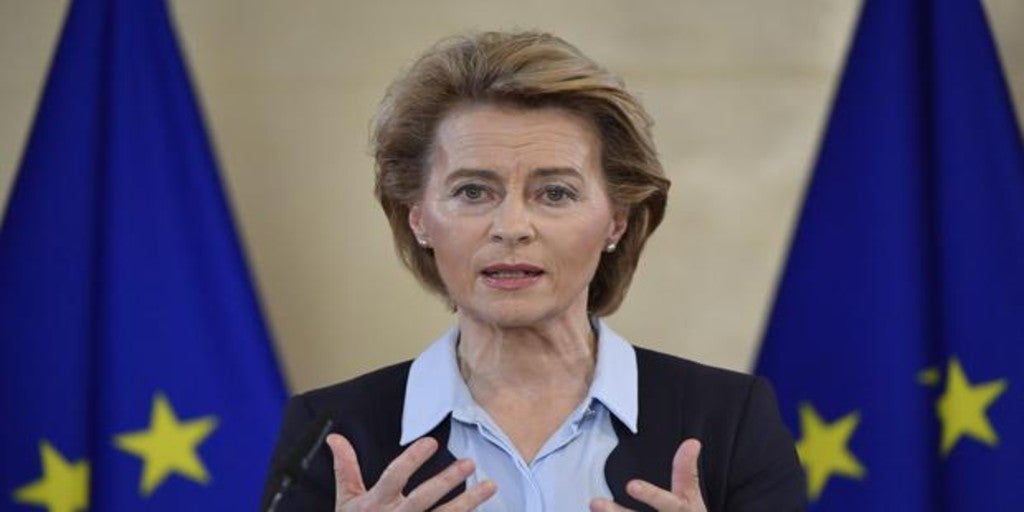 MADRID
Updated:
save

The European Commission has given this Thursday an ultimatum to Spain and six other EU countries to that they completely transfer the directive on shareholders' rights to their national legislation or, otherwise, they will refer the case to the Court of Justice of the European Union, as reported in a statement.
Together with Spain, the community authorities have released this notice to Bulgaria, Greece and Romania, for having only partially transposed the provisions of the directive. But also to Cyprus, Portugal and Slovenia because they still have to adopt all the regulations.
The deadline to do so and communicate it to Brussels ended June 10, 2019 and the Community Executive opened a file to the seven capitals a month later. This Wednesday, the Commission has taken the second step in the infringement procedure and has given the member states involved three months to remedy the breach. Otherwise, Brussels has warned that could take the case to court from Luxembourg.
The aforementioned directive obliges institutional investors and company asset managers to post information about your investment strategies. It also increases transparency about executive compensation and gives shareholders the right to comment on these payments.
Of the same, it establishes safeguard conditions with respect to the transactions between "related parties", mainly the company itself and its director or majority shareholder.