Brussels is reluctant to give more aid to wine, but leaves the final decision for April 26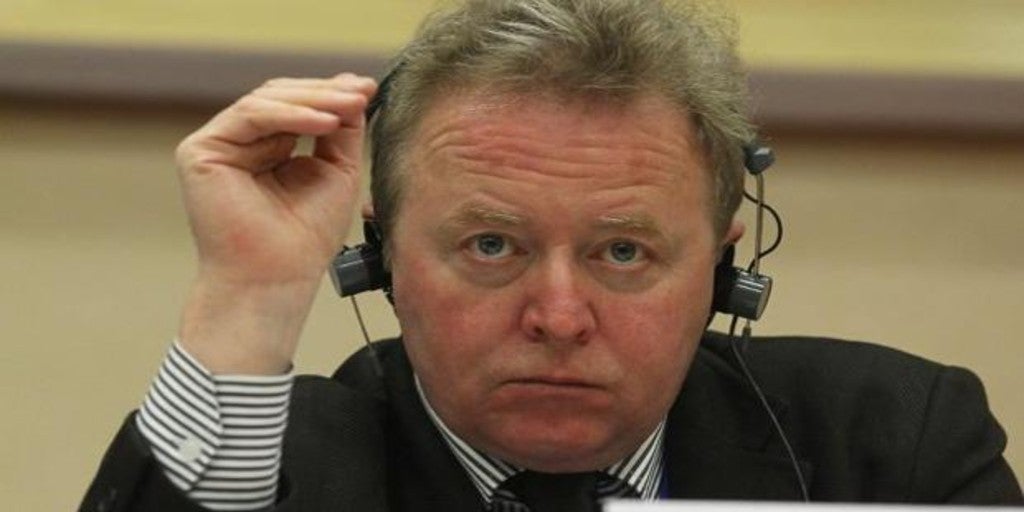 Madrid
Updated:
Keep

It will have to be fought. The minister Luis Planas, with the support of 13 other European countries, put on the table this Tuesday the need for extra funds to be enabled to help the wine sector. One of the most impacted by the insecurity around the Horeca Channel, which suffers from capacity and schedule limitations due to the fight against the pandemic. In this context, Council of Ministers of Agriculture European delayed until the next convocation of this body, the April 26, any final decision. This will allow time for the Commission to put a concrete proposal on the table after a previous report on this industry.
We are fighting for supplemental funding for the #wine. #SpainTogether with 13 other countries and with the support of Germany, we have obtained the commitment of the European Commission to study the budgetary possibilities at the next Council in April. pic.twitter.com/bOLLbuVlY0

– Luis Planas Puchades (@LuisPlanas) March 24, 2021
Now Brussels has been reluctant around this proposal. Specifically, as reported by Europa Press from the speech delivered by the European representative to the ministers of the branch of the 27 countries of the European Union (EU), the Polish Commissioner for Agriculture Janusz Wojciechowski affirmed that he saw "Difficult" to justify the provision of more funds, when it comes to a sector that already receives 1,000 million euros in European aid.
However, the representative of the community executive assured that it is "aware" of the complex situation in the sector and mentioned that the community authorities have already modified the regulations to allow the countries to They will adopt emergency measures such as private storage, crisis distillation and green harvesting.
In the case of Spain, at the request of the Minister of Agriculture, Fisheries and Food Luis Planas, the Government approved on June 9 a package of up to 90.5 million euros with the aforementioned initiatives plus other market measures such as maximum grape yields per hectare, never implanted in Spain, and a possible increase in the volume of alcohol required in by-products resulting from winemaking, if the situation of each so recommends. Bell.