Brussels investigates Google for abuse of position in online advertising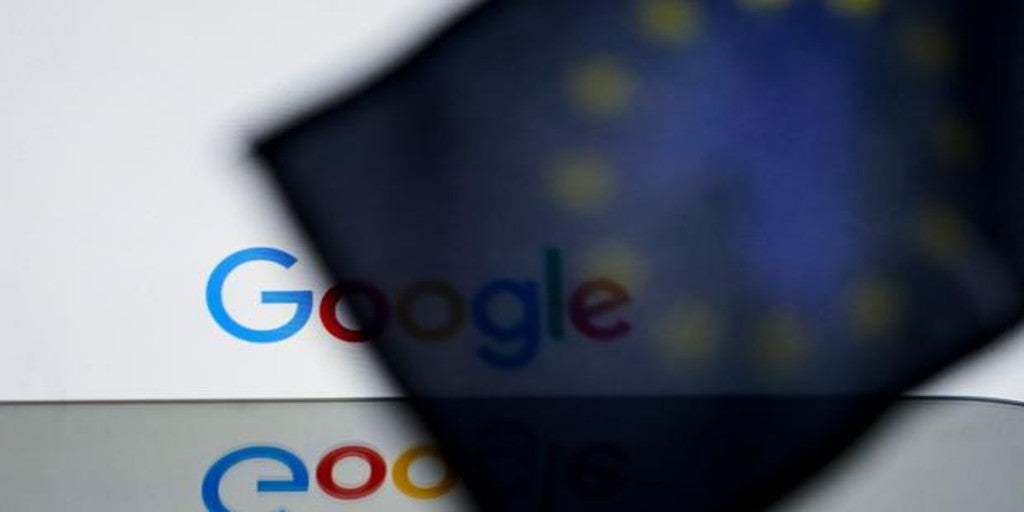 Updated:
Keep

The European Commission has announced this Tuesday the beginning of an in-depth investigation into suspicions that the US company abused its dominant position in the online advertising sector, for example by limiting access for advertising purposes to web page user data that would be reserved for their own use to the detriment of other competitors.
"We fear that Google has made competition more difficult in ad technology for those who compete 'online'», Has warned the Community Vice President responsible for Competition, Margrethe Vestager, in a statement.
The community manager also recalled that the company «
is present at almost all levels»From the advertising chain because it collects data to later adapt the advertisements to the user, sells advertising space and offers intermediary advertising services on the Internet.
Brussels defends that it is essential to ensure fair competition in the advertising market because it is the avenue for advertisers to reach consumers and the space for site publishers to sell their ad space to customers.
In this context, the services of the Community Executive will also examine the practices with which Google follows its users, to "ensure that it is compatible with fair competition."
Competitor restrictions
The Community Executive points out that many publishers rely on 'online' advertising shown on their sites to finance free content for Internet users and that only in the EU in 2019 20,000 million were allocated to 'online' advertising.
In this context, Google offers various ad technology services They serve as intermediaries between advertisers and publishers to place the ads on their web pages or in mobile applications.
The Community Executive will examine practices such as the obligation imposed by Google to use the DV360 or Google Ads services to buy advertising space on the YouTube platform or the Google Ad manager tool to place ads on the same channel.
Another example of the practices that Brussels does not like it is the apparent advantage given to Ad Exchange, owned by Google, or the restrictions imposed by Google on competitors in accessing data with advertising interest on the behavior of Internet users.