Brussels improves its growth forecast for Spain in 2021 to 5.9%, but warns of a rise in unemployment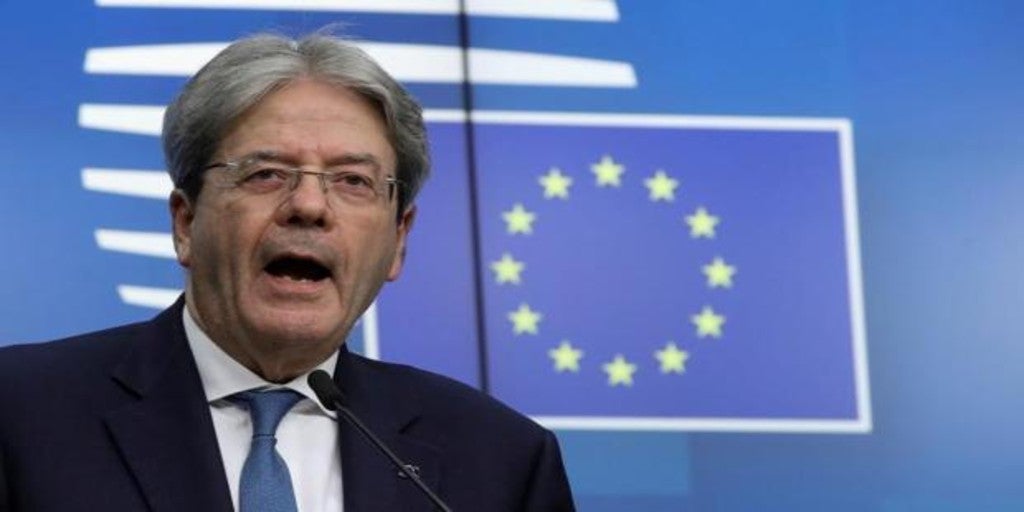 Updated:
Keep

The European Commission has raised its growth forecast on Wednesday for Spain's GDP in both 2021 and 2022, up to 5.9% and 6.8%, respectively, but he also believes that unemployment will not fall this year and, in fact, will rise two tenths to reach 15.7% before beginning its decline next year.
The spring forecasts of the Community Executive give Spain higher GDP growth than the Community authorities estimated in February. Thus, it increases its estimate for this year by three tenths (which was 5.5%) and increases the calculation for next year by one and a half points (which was 5.3%).
The momentum of GDP in the current fiscal year will be based on the "Lifting of some restrictions and accelerating the rate of vaccination", which will make economic activity "ready to start growing in the second quarter" and follow that trend "more solidly" in the second half of the year.
Despite the rebound in GDP, Brussels projects that it will not be enough to reduce unemployment, which will grow two tenths to reach 15.7% in 2021. Afterwards, it will begin a downward trend, according to the forecasts of the Community authorities, until reaching a rate unemployment of 14.4% in 2022. In addition, the EC warns that profitability problems a part of Spanish companies "could materialize in business insolvencies with risks to productive capacity and employment."
To this is added, Brussels explains, that Spain will begin to receive aid from the European recovery fund in the second semester, which will play a "decisive role" in driving the economic "rebound" and "helping to sustain economic expansion." Consequently, the European Commission estimates that Spain will recover its pre-crisis level of GDP by the end of 2022.
Also, calculate that the public administration deficit will close this year at 7.6% of GDP, which represents a reduction of more than three points compared to 2020, and will fall again to 5.2% in 2022. Public debt, meanwhile, will remain stable this year at 119.6% and will decrease to 116.9% in 2022.