Brussels imposes shrimp on steel coils and sheets from China, Indonesia and Taiwan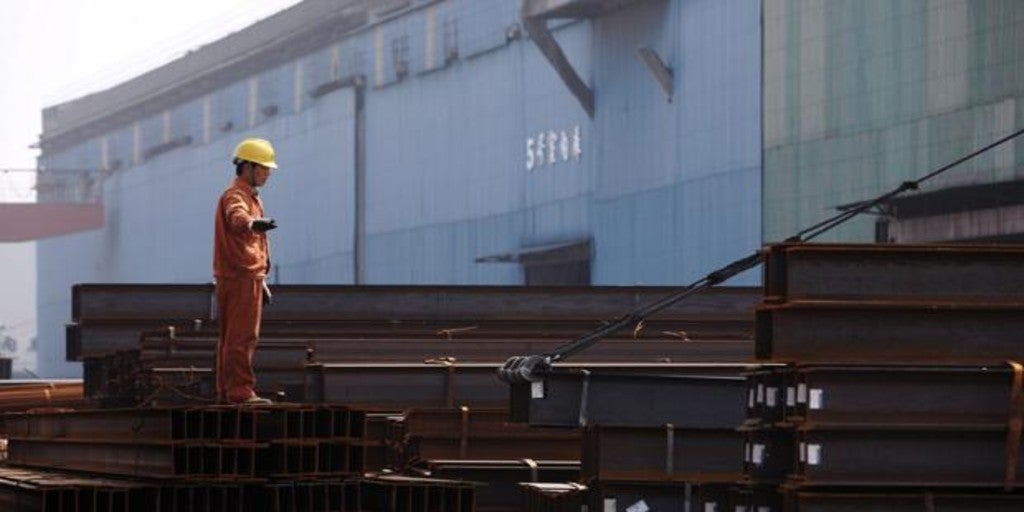 Updated:
save

The European Commission announced this Wednesday the imposition of tariffs "antidumping"of between 7.5% and 19% to imports of hot rolled stainless steel coils and sheets from China, Indonesia and Taiwan, in response to unfair competition practices against the European sector.
Brussels has already imposed a first round of temporary levies last April as a provisional measure while the formal investigation that led him to take definitive measures concluded, to compensate for the damage in the European sector, especially in Belgium, Italy and Finland.
Thus, the European Union will bear an additional 17.3% duty this type of productions imported from Indonesia, while the tax will increase to 19% if they come from China and will be reduced to 7.5% if the origin of the production is Taiwan.
With this last decision, they are already more than 56 trade defense actions activated by the European Union against the entry of imports favored by unfair practices at source, such as disproportionate public aid or sales below the market price.