Brussels gives the green light to the proposal of Spain and Portugal to cap the price of gas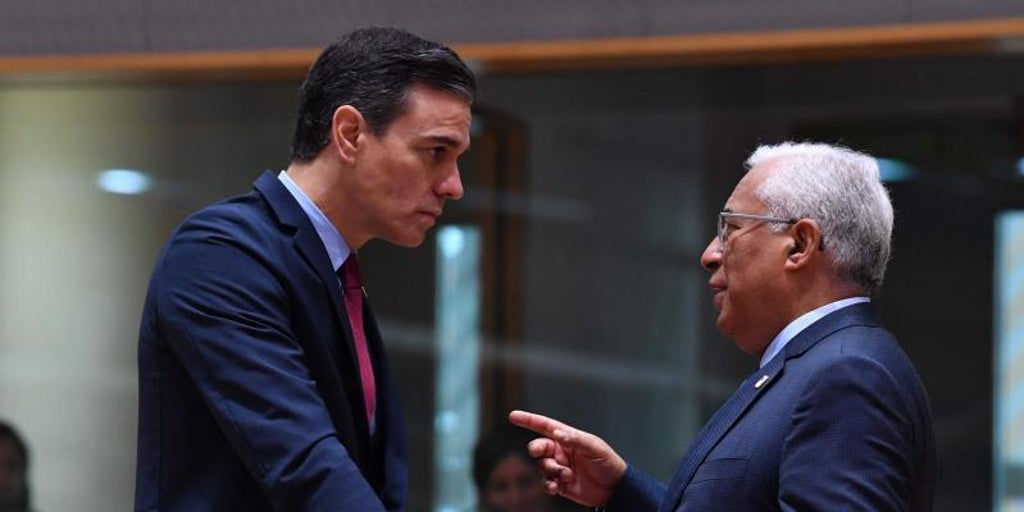 ABCMadrid Updated: 05/09/2022 17:52h
Save
RELATED NEWS
Green light from the European Commission for the proposal by Spain and Portugal to cap the price of gas and thus lower the price of electricity. Now the Government of Pedro Sánchez must take it to the Council of Ministers, which
it will happen tomorrow or next tuesdayas sources from the Ministry of Ecological Transition confirm to ABC.
The agreement reached on April 26 by Spain and Portugal with the European Commission to put a cap on the price of gas in the wholesale electricity market of the Iberian Peninsula was pending receiving the green light from the community authorities so that it could be taken to the Council Ministers and enter into force as soon as possible, so that it has an impact on the bill for this same month of May.
Spain and Portugal sent their joint proposal to the European Commission at the end of last week, after arduous weeks of technical negotiations. Pursuant to the agreement reached with the Community Executive, the gas reference price will initially be set at around 40 euros/MWh and will mark an average price of 50 euros/MWh over the 12 months that it is in force.
This agreement, in line with the decision of the European Council on March 24 and 25, compatible with the treaty and the regulations, will thus enable a temporary mechanism to be set in motion, the so-called 'Iberian exception' and give
coverage until the end of next winter. In addition, all consumers will benefit from this mechanism, immediately, especially those that are indexed to the daily market (spot), those with the regulated rate, the so-called PVPC.
The Third Vice President and Minister of Ecological Transition, Teresa Ribera, estimated at "around 30%" the reduction in the electricity bill that this cap on the price of natural gas may represent.
View commentsTopics

Source link