Brussels gives a wake-up call to Spain for the "high level of debt" after analyzing the Budgets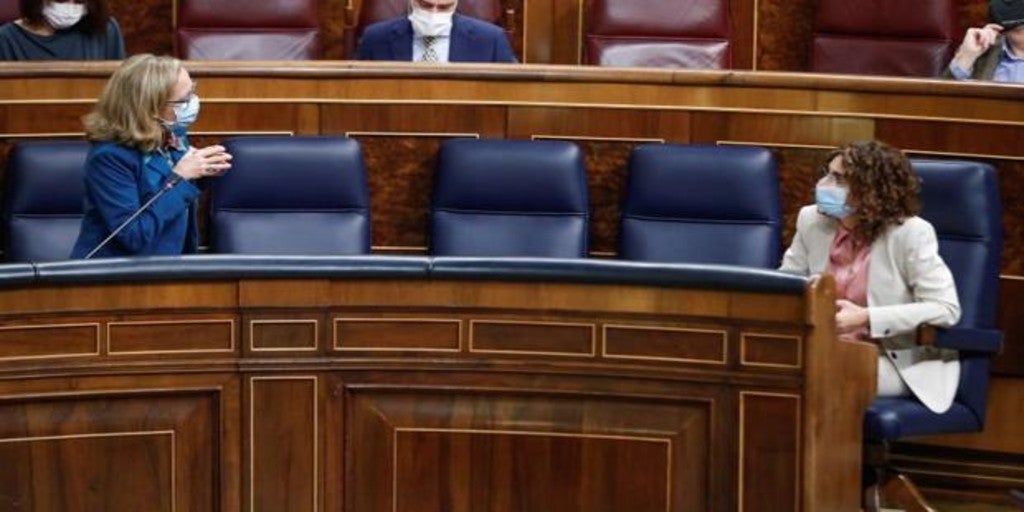 BRUSSELS
Updated:
save

The European Commission (EC) considers that the draft Budgets for 2021 sent by the Spanish Government "is in line" with your recommendations, who asked to do what is necessary in the face of the pandemic, but asked to pay attention to fiscal sustainability in the medium term due to the high level of debt.
"Most of the measures set out in the draft budget plan for Spain support economic activity in a context of considerable uncertainty," says the Community Executive in his opinion on the draft sent on October 15, published this Wednesday.
However, he adds that "given the high level of public debt and the great challenges to sustainability that existed before the outbreak of the coronavirus pandemic, it is important for Spain to ensure that, when supportive budgetary measures are taken, sustainability is preserved. medium-term fiscal ".
The Government of Pedro Sánchez is not the only one to whom Brussels directs this warning about sustainability of its public debt, since it also sends the same message to Belgium, France, Greece, Italy and Portugal.