Brussels fines Meliá with 6.7 million for discriminating clients in online reservations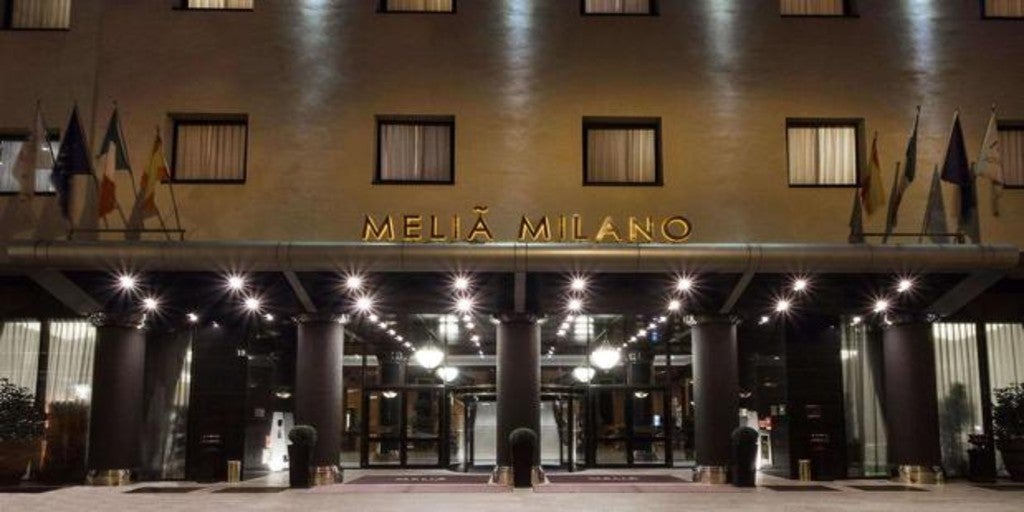 Madrid
Updated:
save

The European Commission has fined this Friday with 6.7 million euros to the hotel group Meliá International for including in its agreements with the main European tour operators restrictive clauses that discriminated infunction of your nationality or place of residence to European customers who made their reservations 'online' through these platforms between 2014 and 2015.
«Meliá prevented tour operators offer hotel accommodations in all parts of Europe», Criticized the Competition Commissioner, Margrethe Vestager, who explained that the consequence was that European customers would agree to« different offers and different prices depending on their nationality ».
"This practice is illegal according to the rules of defense of competition. Consumers should have the possibility to make full use of the market and access the best offers, "added Vestager, in a statement to announce the fine.
Brussels initiated the investigation that concludes with the sanction of this Friday in February 2017 to see if Meliá had signed agreements with tour operators that limited the active and passive sales of hotel accommodations.
His conclusion is that Meliá deprived Europeans of one of the "fundamental benefits" of the single market, that is, of "the possibility of enjoying a widest range of choice and access better conditions in your purchases ».
According to the Commission, the general conditions of Meliá's contracts with tour operators contained a clause so that the contracts were only valid for reservations of clients residing in certain countries.
These agreements could have segmented the single European market by restricting the freedom of tour operators to market hotel accommodations in all EU countries and to respond to direct requests from customers who did not reside in the specified countries.
As a consequence, consumers they couldn't see all the accommodations available or book rooms at the best prices with tour operators from other Member States.
The Community Executive has had in count the collaboration during the investigation of the hotel group that, as Brussels has indicated, has acknowledged the facts and infractions and offered evidence, so it has applied a 30% reduction in the penalty, which has remained at 6,678,000 euros.
The investigation concluded that the restrictive clauses represent discrimination between consumers in the European Economic Area (EEA) in their place of residence. Brussels has also decided to close the files opened on the same dates against four tour operators.